Apple begins 13-inch MacBook Pro battery replacement program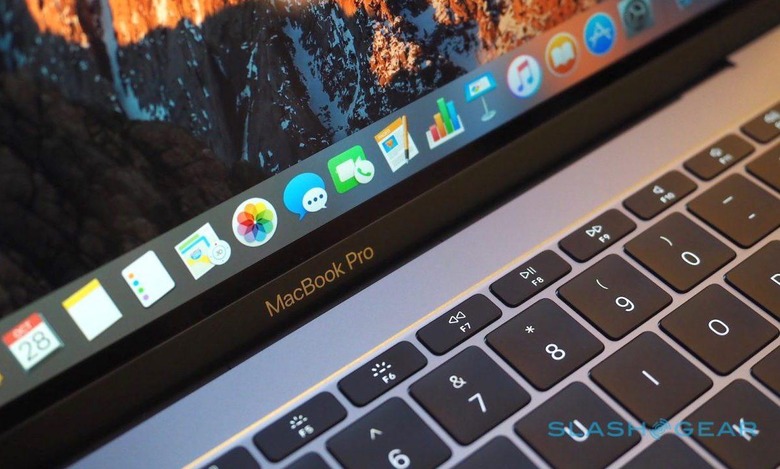 Owners of Apple's latest 13-inch MacBook Pro model will want to take notice of a new servicing program the company launched on Friday: certain models of the laptop qualify for a free battery replacement after Apple discovered an issue that can result in the device's battery to expand, a problem sometimes seen in phones and smartwatches. Fortunately only a small number of MacBook Pros are affected, specifically the 13-inch model without a Touch Bar.
Many of the affected laptops may not have experienced a swollen battery at this time, but Apple explains that it has identified a component that can fail and result in damage to the built-in battery. The company notes that this issue is not a safety risk, and that battery replacements covered by the program will be performed at no cost to the owner.
The issue is limited to the non Touch Bar 13-inch MacBook Pro, and only those that were manufactured between October 2016 and October 2017. Owners can head over to Apple's battery replacement program website and type in their laptop's serial number to see if they are eligible. Those who are eligible can take their MacBook Pro to an Apple retail store, an Apple Authorized Service Provider, or even mail it in for servicing after contacting Apple Support.
A few other details of the battery replacement program include that standard warranties will not be extended, and that replacements will be offered for five years after the first retail release of the non Touch Bar 13-inch MacBook Pro. Also, any customers that have already paid for a replacement battery for their affected laptop can contact Apple Support about a refund.
SOURCE Apple