Apple avoids antitrust investigation by allowing Amazon to lower ebook prices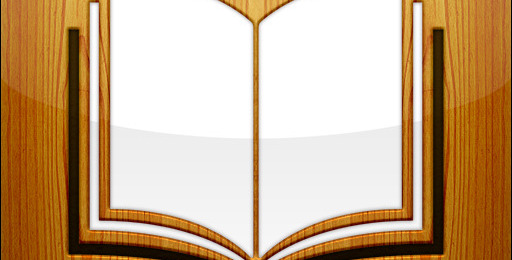 Apple has negotiated a deal with European Union regulators that will result in the company avoiding a potential investigation on antitrust violations. However, in return, Apple is letting Amazon set their own prices for ebooks, which will most likely be lower than what Apple offers in their iBooks store.
Reuters is reporting that the European Union is about to accept the offer from Apple and four major book publishers: HarperCollins, Hachette Livre, Verlagsgruppe Georg von Holtzbrinck, and Simon & Schuster. The proposal by these five companies was made back in September, and the EU is said to make a decision soon.
However, it probably won't be until next month until we hear from the EU about their decision, but one source says that they will "likely accept the offer" from Apple and the publishers. The EU antitrust authority was investigating Apple's ebook pricing, which some said prevented Amazon and other retailers from undercutting Apple's prices.
However, this agreement is good news for Amazon, as well as consumers. Apple originally made a backroom deal with book publishers that would force Amazon to raise prices so that they wouldn't hold a price advantage over Apple's iBooks. However, this new deal with the EU will see Amazon ebook prices most likely going back down soon.
[via Reuters]