Apple audiophile headphones tipped with AirPods magic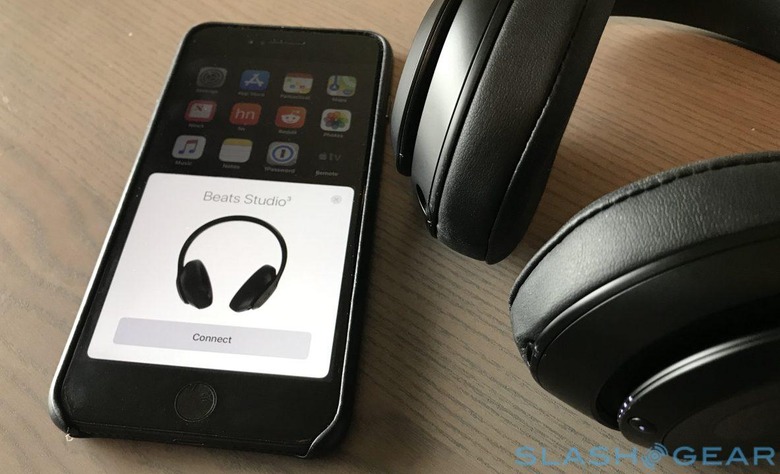 Apple is aiming to pivot its AirPods success into a set of Apple-branded over-the-ear headphones, reports suggest, effectively competing with its own Beats range. The AirPods, Apple's Bluetooth earphones which do away with wires between the two earpieces completely, have been a stand-out win for the Cupertino firm, and are still in high demand even a year after they first went on sale.
Now, according to analyst predictions, Apple is hoping to do the same thing but with a different style. The company already counts Beats under its umbrella of brands, and indeed several Beats headphones models use the same Apple W1 Bluetooth chipset that gives the AirPods their easy-connectivity process. The same chipset has since been used in the HomePod smart speaker, indeed.
Its next outing is an Apple-branded set of over-the-ear headphones, KGI analyst Ming-Chi Kuo suggested in a note to investors. He's predicting an "all new" design, Apple Insider reports, and an attempt to encourage audiophile listeners to leave their current cans and embrace Apple's instead.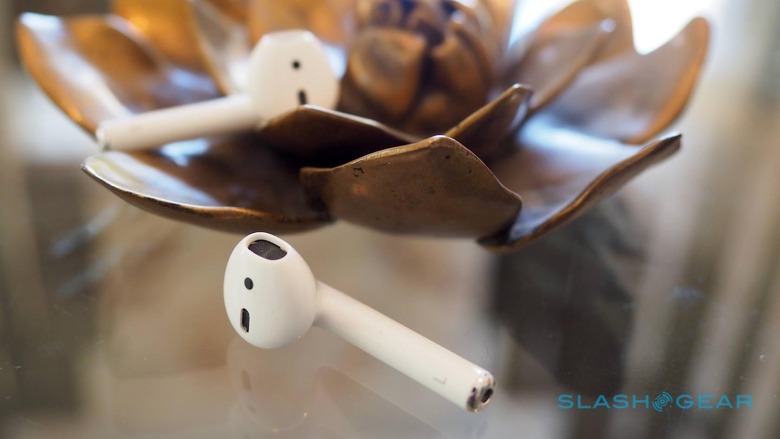 Exactly what that might comprise is unclear at this stage. Kuo doesn't give specifics for hardware, only suggesting that metal injection molding specialist SZS is likely to be involved. On the one hand, that could mean a metal enclosure of some sort; however, the same technology could just as easily be used for internal parts. Apple has experimented with high-excursion speaker drivers, using them for the HomePod for example, and so might have designs on using similar technology for its headphones.
Still, there's plenty of time for the rumors to firm up. According to Kuo's prediction, we shouldn't expect to see the new Apple headphones until Q4 2018 at the very earliest. Before that, or even on the same timescale, we're likely to see Apple's second-generation AirPods. Those will probably stick with the same overall exterior design as the first-generation earbuds, but get wireless charging support and a more potent chipset.
That chipset, it's been reported, will allow for more comprehensive Siri functionality. For example, Apple is believed to be adding always-on listening to the assistant, just as on the HomePod speaker. Rather than having to tap the AirPods to trigger Siri, as with the current design, simply saying "Hey Siri" would be enough to wake it.