Apple Arizona Sapphire Crystal plant initiates February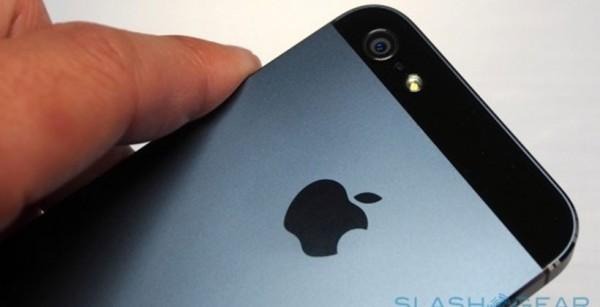 New documents surfacing from Arizona's Foreign Trade Zones Board has revealed Apple's "aggressive" goal of taking its new Arizona plant online by February. This plant is believed to be focused on manufacturing sapphire crystal for use in future Apple mobile devices, probably for wearables or smartphone screens.
The most that Apple has ever conceded to reveal about the Arizona plant is that it was related to the sapphire material. In an ABC interview with Tim Cook last week, the Apple CEO declined to give further clues on whether the material would be used for bigger iPhone screens for an iWatch.
Apple has already employed the use of sapphire crystal in its past and current products. It first introduced the scratch resistant material in the iPhone 5 to protect the camera lens array. It also made an appearance in the iPhone 5S which made use of laser-cut sapphire crystal as the outer covering of its new TouchID-enabled Home Button.
It is still unknown whether the Arizona plant will be put to work for these same pieces, but there are clues that point to a more important role. One of the documents state that the manufacturing process to be used at the plant will produce a critical new sub-component of Apple devices.
Apple is quite insistent on opening the Arizona plant for production in February. While no theory has been raised as to why Apple seems to be in a rush, it does point out to a possibility that Apple wants these new critical components ready to be put into its devices as soon as possible.
VIA: 9to5Mac