Apple Arcade Gets Another Five Games Including Fallen Knight And Yaga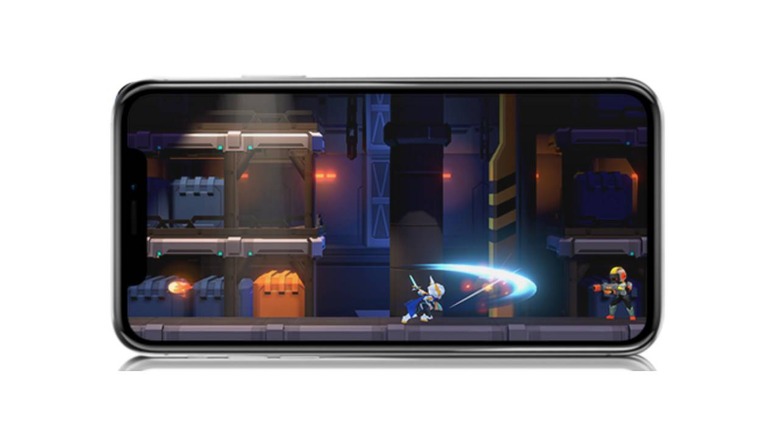 Apple's mobile gaming subscription service Apple Arcade has been updated with another five games, including titles in the action RPG and side-scrolling platformer genres. The new titles join other recently launched games, underscoring the frequency with which Apple is updating the service's library. As with the other titles on the service, these five new additions are free to play.
Apple's video game subscription service is exactly what it sounds like: a paid plan that gives subscribers access to a load of games without any additional costs. Apple Arcade is quite inexpensive at $4.99/month, particularly in light of the fact that subscribers can give access to up to six people in their family.
Apple Arcade eliminates advertisements and supports downloads for offline gameplay. The service is accessible across Apple's product lineup, including its mobile devices, Mac computers, and the Apple TV. A number of notable, high-quality games have already been launched on the service, which eliminates the need for the microtransactions and ads that have become far too common in mobile gaming.
In an announcement on Friday, Apple said that it has added another five titles to Apple Arcade:
- Yaga, an action RPG
- Fallen Knight, a side-scrolling platformer
- Lifelike, an artistic game full of colors
- Hogwash, a farm-themed game with dirty pigs
- Tales of Memo, a cartoonish puzzle game
The new titles join hits like Sonic Racing, Capcom's Shinsekai Into the Depths, and LEGO Brawls. Apple offers a free trial for its customers who haven't yet signed up for Apple Arcade, providing full access to the game library during the trial period.