Apple App Store now offers pre-orders, launch notifications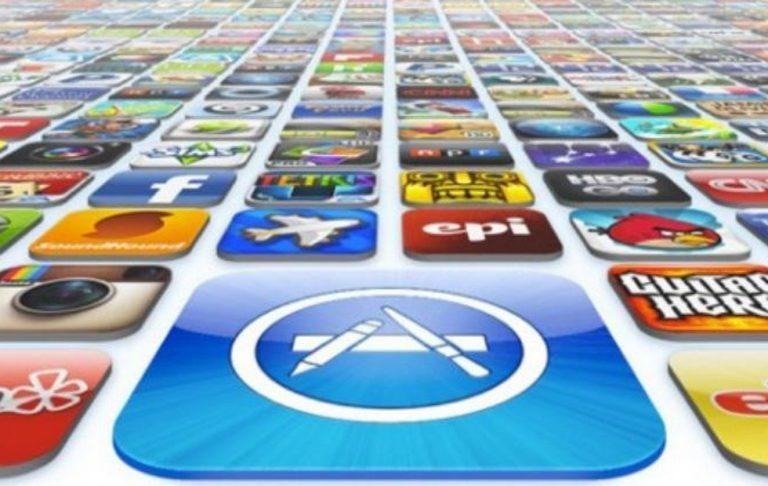 Apple exercises a firm and strict hold on anything and everything that gets into its App Store, and for good reason. Not only does it ensure the quality of the app selection, it also ensures the integrity of Apple's name. In the past, it only allowed for apps that are already available and not those yet to come. That changed with Super Mario Run last year which, for the first time, was offered as a pre-order. Now Apple is opening the doors to all app developers and users at large, allowing users to sign up, get notified, and get charged when an app finally launches.
The App Store already has a wishlist system for apps you're interested in installing or buying someday, but, of course, that only works for ones that have already launched. Some developers, however, want to build up the hype around their product by pre-announcing it. Before this, the only way for interested users to get notified would be to sign up for an email. That is, if the developer even provides such a system.
Now they can simply pre-order from the App Store and be notified when the app or game does launch. Even better, the app will actually be installed automatically, so users don't have to perform an extra step. Of course, some of those apps will be paid apps, in which case you will also be charged first before the app downloads.
The system is also just as easy and straightforward for developers as it is for users. They can even still change details and even contents of the app before launch date but they will, of course, have to resubmit them for approval. If they change the launch date, it has to be no later than 90 days after they first put it up for pre-order. If, however, they change the price, users will only get charged whichever is the lower amount.
Although it's still all within Apple's control, this new pre-order system represents a step forward in opening up the App Store to more varied use cases. Granted the almost limited freedom given to developers, it remains to be seen if there will be some who will find ways to game it.
SOURCE: Apple