Apple App Store has over 500,000 apps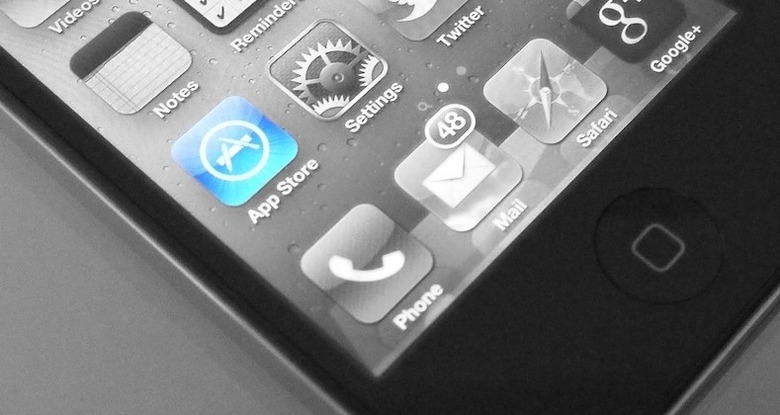 Apple's App Store now has over 500,000 titles for download, the company has confirmed, announcing the figure as part of its 100m Mac App Store downloads milestone news this morning. The fresh app count brings Apple on a par with Google, which claimed over 500,000 of its own apps in the Android Market back in October 2011.
The rivalry between Apple and Google over apps has been a long running one, with each company competing to offer iOS and Android users respectively the most choice in their mobile download stores. However, each company takes a dramatically different approach to its store: Apple insists on a strong-arm approvals process, making developers submit their titles for review before they can be included in the App Store itself.
In contrast, Google allows developers to submit their apps at will, and relies on user feedback reports, reviews and other safeguards to weed out "bad" software. The two companies remain well ahead of Microsoft's Windows Phone platform, which has around 45,000 titles on offer.
App Store shoppers have downloaded 18 billion apps in total, with a download rate in excess of 1 billion apps per month, Apple says. The half-million app figure was first mentioned by Scott Forstall at the iPhone 4S event back in October, though subsequent independent research that month suggested it was more like 456,000