Apple Announces CarPlay Support For Over 100 New Vehicles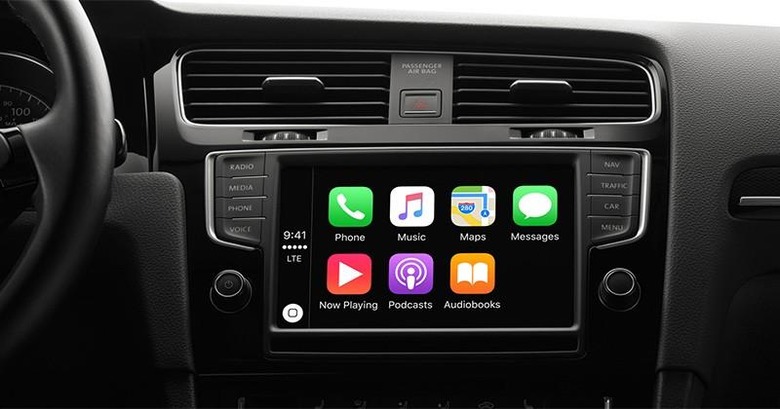 Yesterday we brought you news of some updates to Apple's CarPlay in the iOS 9.3 beta. Specifically, it added a New and For You section from Apple Music, and the Nearby feature in Maps. But what good are those features if your car doesn't support CarPlay?
Today, Apple announced that more than 100 models of cars from "every major automobile manufacturer" that will support their CarPlay system. This means that CarPlay will either come standard, or as an option for the 2016 or later models. If you're picking up something new, you'll definitely want to check with the dealer to see if it's an option that you need to add.
So who made the list? Well, a couple of the hot cars that we've gotten our hands on recently made the cut. This includes the 2017 Acura NSX that our own Chris Davies was driving around back in October, as well as the new 2016 Volt that Vincent took for a spin.
The list is over 100 cars long, so rather than spelling out each and every one for you, I'll just make it easy and point you to Apple's CarPlay page here.