Apple and Samsung CEOs agree to talk settlement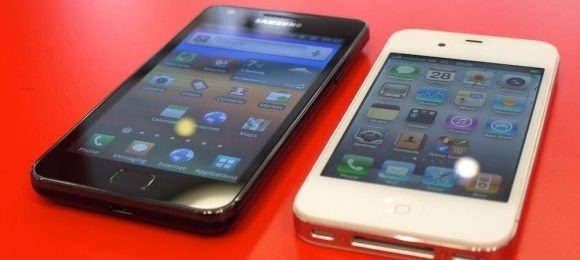 Apple and Samsung have been at each other necks over patent issues since that fateful day the Cupertino company went after the South Korean manufacturer for copycatting the iPhone and iPad with its Galaxy line of products. Now, after almost exactly a year, the two companies have been ordered to attend settlement talks within the next 90 days in San Francisco, which will be overseen by US Magistrate Judge Joseph C. Spero.
Judge Lucy Koh, who has been presiding over the Apple vs. Samsung lawsuits in the Northern District of California, ordered the two parties to respond with availability for attending the settlement talk. To appear cooperative, Apple CEO Tim Cook and Samsung CEO Choi Gee-sung have both agreed to be present for the Magistrate Judge Settlement Conference.
However, the court can only obligate the two companies to talk but cannot force them to settle. Therefore, the meeting between Cook and Choi may not necessarily bury the hatchet between the two companies. Their first trial date for one of their US federal lawsuits is still scheduled for July, while evidentiary hearings on their claims with the ITC is set for June.
[via Foss Patents]