Apple and Samsung can add products to lawsuit, judge rules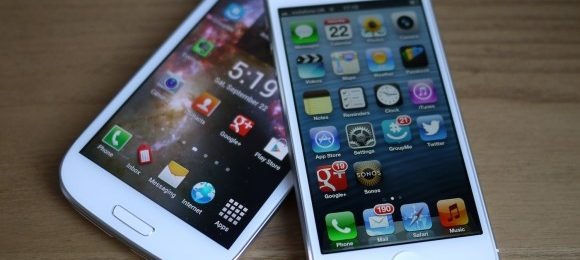 On November 6, we reported that Apple and Samsung, in their seemingly never-ending patent war, sought to have additional items added to the existing lawsuit between the two companies. Judge Grewal was reported to have expressed concern that not allowing the companies to add products would trigger a new series of lawsuits. Now, ten days later, he has ruled in favor of the requests.
For its part in this, Apple will be adding the Samsung Galaxy Note, the Jelly Bean operating system, and the U.S.-version Galaxy S III smartphone to the lawsuit. Samsung, in exchange, will be adding the iPhone 5 in its complaint against Apple. In this case, the addition of Android Jelly Bean is only in relation to the Galaxy Nexus device.
Both companies have been caught up in a long battle over patents, with each accusing the other of infringement. Both sides have experienced victories and losses in various courts. The present lawsuit is set for trial in 2014, and concerns 19 Samsung devices, as well as Apple's iPhone, iPad, and iPod Touch. Recently, a jury ruled that Samsung had infringed on six out of seven of Apple's patents.
U.S. Magistrate Judge Paul Grewal had this to say. "Apple should think twice before opposing similar amendments reflecting other newly released products, e.g. the iPad 4 and the iPad mini, that Samsung may propose in the future." For those of you up for some legal reading, this is the lawsuit Apple v. Samsung Electronics Co. (005930) Ltd., 12-cv-00630, U.S. District Court, Northern District of California (San Jose).
[via Bloomberg]