Apple and Proview enter talks to settle iPad dispute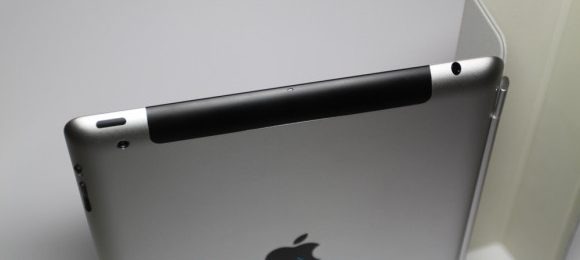 The legal dispute between Apple and Proview continues to rage on in China. If you need a quick refresher, Proview claim that they hold the rights to the "iPad" name in mainland China, while Apple says they purchased the full rights some years ago. A legal tussle ensued, and so far the whole thing has been drawn out without any sign of resolution. Now, Apple and Proview are reportedly sitting down in an attempt to come to an agreement.
Ma Dongxiao, the lawyer representing Proview in the case, has confirmed that both companies have sat down and entered settlement talks. He declined to offer exact details of the negotiations so far. The case is still being overseen by the Higher People's Court of Guangdong Province, but they suggested earlier this week that Apple and Proview enter talks to come to an understanding.
Chinese law dictates that both parties in a dispute must enter a mediation period in order to negotiate a settlement. A final verdict in the case will not be decided on until Apple and Proview have concluded their private talks.
Previously, Proview has threatened to stop Apple from shipping iPads out of the country, seizing crates of the tablets at ports to prevent travel through mainland China. The company also sent out letters to local Chinese vendors, demanding that they don't stock the new iPad or use the name at all, threatening legal action. Apple, meanwhile, has said that Proview is "misleading [the] Chinese courts and customers", and believes that the legal matter is nothing more than a shakedown for money.
[via PCWorld]