Apple airs two new iPhone 5 commercials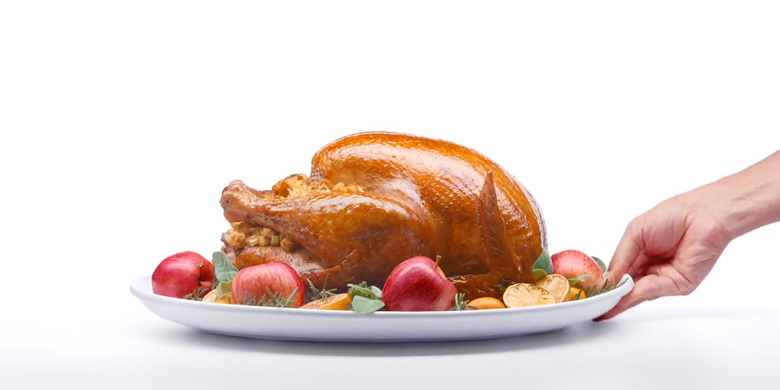 Today, Apple posted up two new iPhone 5 commercials on their YouTube account. One is titled "Orchestra" and the other is called "Turkey." Obviously, we knew they would release a Thanksgiving-themed ad, so we're not too surprised here. However, the two advertisements focus on smaller features of the iPhone 5 and iOS 6 — Photo Stream and the ambient noise sensor.
The Orchestra advertisement shows off the iPhone 5's ability to reduce background noise during phone calls using the ambient noise sensor. This necessarily isn't an iPhone 5 exclusive feature, since it was on previous models as well, but it's a small important feature that Apple has overlooked in their ads, so it looks like they decided to focus on it this time around.
The Turkey advertisement shows off the Shared Photo Stream feature of iOS 6. It's rather timely, since it's also "picture-taking season", so Apple decided to highlight some of iOS's photo-sharing features that will certainly get used quite a bit over the holidays. You can select as many pictures as you want from your camera roll and share them with friends through Photo Stream, or even over Facebook.
We can probably look forward to many more television ads from Apple as the weeks progress. The holiday season is when they like to get their last say in before you go out and buy your gifts for your loved ones. Of course, this applies to all companies and manufacturers, so prepare for an influx of advertisements this year, folks. It's going to be a busy one.