Apple AirPods 2 tipped to launch late March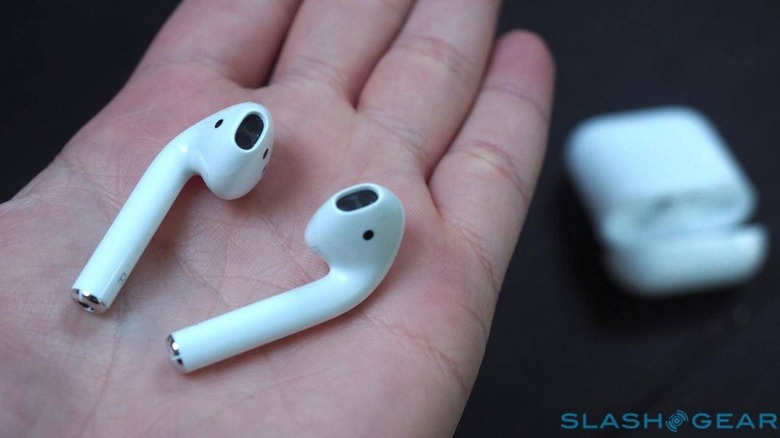 Samsung and other Android phone makers have had their time in the spotlight at MWC 2019 this week. Huawei is biding its time for a late March event to steer clear of its rivals. Unfortunately, it might bump right into some Apple news along the way. While a new AirPods 2 might not exactly rise up to the level of hype that the Huawei P30 might generate, the much awaited second gen AirPods still has enough air of mystery around it to nudge Huawei aside even for a short while.
Apple is expected to have a March 25th keynote where it might announce either its controversial News subscription service or the new AirPods 2. Or it could actually do both. According to Applesfera, regardless of whether it announced on that date or not, the wireless earbuds will go live in Apple Stores on March 29.
That conclusion comes from a screenshot of Apple's product stock management software. It notes that the original AirPods will go out of stock on March 28, suggesting that the AirPods 2 will go in stock the day after.

The buds could still be pre-announced considering there are still so many things unknown about it. There have been few leaks but the crowd favorite and partly wishful thinking is the addition of wireless charging for the AirPods case. That would go hand in hand with rumors of reverse wireless charging for the new iPhone models coming later this year.
There are, however, also expectations of more significant but less visible upgrades. Apple has been looking into deepening its hold on health-related data and technology and the AirPods 2 could be its next step in that direction. Of course, even just the addition of water resistance would be more than enough to satisfy AirPods fans.