Apple again ranked "most admired" company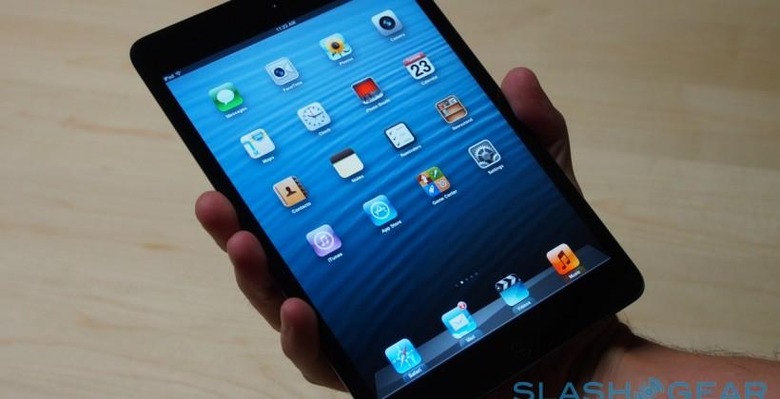 Every year, Fortune compiles a "World's Most Admired Companies" list, the latest of which was just published. Those who have monitored the list for the last several years won't be surprised at what they see: Apple has again taken the top slot, something it has pulled off for seven consecutive years.
The determination was made by polling "corporate peers", which are comprised of individuals ranging from industry analysts to executives. Things like the company's innovation, its social aspects, how it manages its workers, and more are all considered when choosing the companies' ranks.
Amazon came in at number 2, with Google trailing the top three designation with third place. Berkshire Hathaway is four, while the fifth, sixth, and seventh slots go to Starbucks, Coca-Cola, and Walt Disney, respectively. Rounding out the list in order is FedEx, Southwest Airlines, and General Electric.
To give an idea of the range, Apple received a score of 7.94, while Amazon — the second slot company — had a score of 7.09, a fairly significant difference.
Said Erika Fry on Apple, "Apple, the most valuable brand on the planet according to Interbrand, brought in $171 billion in revenues in FY2013 and is flush with cash, but fan boys and girls (not to mention the market) are getting antsy to see its next big product. Bets are on a smartwatch or AppleTV, but the company is also reportedly turning its attention to cars and medical devices."
SOURCE: MacRumors