Apple Aftermath - Cover Flow gets thumbed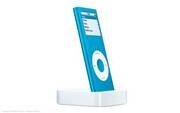 While Vincent and the rest of the SlashGear geeks work their magic bringing all the hottest CTIA 2006 news to your smiling, happy browser, I'll be here in the UK sifting through the reaction to some of the big stories. One of the most anticipated, certainly, was Apple's Keynote yesterday – Steve's previous big-stage outing was an anti-climax to say the very least, and expectations were running high. Judging by the state of the blogosphere, they didn't disappoint.
Okay, so there was no touchscreen iPod, no true video iPod (i.e. a BIG screen to enjoy those 640x480 movies on), no iTablet. But bloggers are getting stuck in testing out iTunes 7 and you just know there are some weeping credit cards from all those Apple Store orders for the new Nano.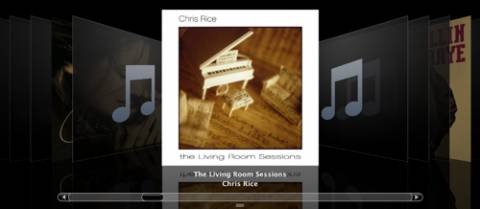 Matt over at Nontrivial Exercises has been comparing the new CoverFlow album art feature built into iTunes 7 with the previous stand-alone app offered by Jonathan del Strother (which was bought up by Apple). There are some curious differences in missing artwork between the two, but generally he's happy. Definitely worth a read.
iTunes 7 Goodness, Cover Flow and CoverFlow [Nontrivial Exercises]