Apple adds 8 new currencies to App Store, adjusts prices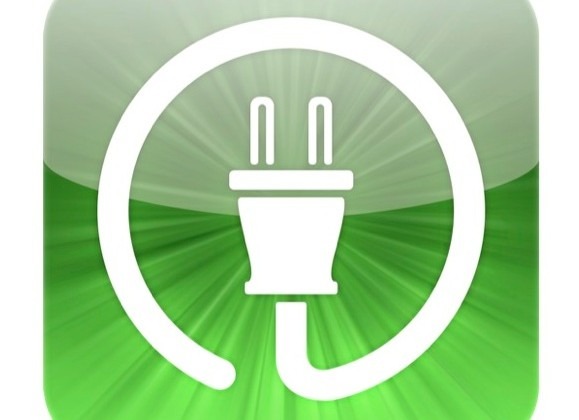 Earlier this week, Apple notified developers that iTunes Connect would undergo scheduled maintenance on October 25 from 12pm to 7pm. Following this, an announcement went out stating that support for 8 new currencies had been added, as well as a handful of other features. Contained in the message was this tidbit: "Also, note that we have adjusted the retail price for the Mexican Peso, the Euro, and the Danish Kroner."
Users noted yesterday that the pricing for several European countries had changed in the App Store, with the base price of €0.79 jumping to €0.89. Thus far, the price change has been observed for Germany, Denmark, France, The Netherlands, Italy, Slovenia, and Belgium, among others. It is speculated that Apple is adjusting the prices to deal with increased local taxes in the affected countries.
This is amidst the support for eight new currencies: Turkish Lira, Indian Rupees, Russian Rubles, Indonesian Rupiah, Israeli New Shekels, South African Rand, Saudi Arabian Riyal, and the UAE Dirham. The addition of these currencies means that App Store users in the related countries can now make purchases in the local currency rather than in USD. In the long run, this could increase the use of paid apps in specific locations and encourage developers to create more localized products.
According to the message Apple sent to developers, starting in November reports will be available for the eight new territories as their own regions. Revenue from sales made prior to this will be detailed in the "Rest of World" financial report in USD, while all future reports for those regions will appear in the local currency. Developers can find out more by checking out the "Rights and Pricing" section on iTunes Connect.
[via TNW]