Apple acquire Poly9 3D mapping experts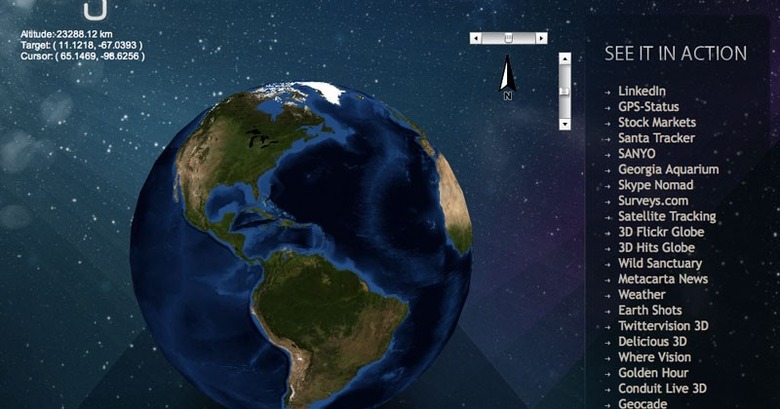 Apple has quietly acquired a Canadian mapping company, Poly9, in a move that some are suggesting marks the next step in the Cupertino firms plans to replace Google Maps in products like the iPhone and iPad.  Poly9's official site has been taken down and there's no official announcement from Apple or the company; their most notable product is a "cross-browser, cross-platform 3D globe" that can be manipulated without any installation and with minimal data downloads.
Apple's previous acquisition, Placebase, was a more straightforward Google Maps alternative.  The company was bought in the summer of 2009, and followed by recruitment for software developers who would work at Apple to take the iPhone's Maps app "to the next level".
Relations between Google and Apple have been cooling since the search giant launched their own smartphone platform in the shape of Android, and began to withhold its more advanced functionality – such as free turn-by-turn directions – for devices that run that OS.  Apple are believed to have asked Poly9 staff not to comment on the acquisition.
[via Apple Insider]