It seems like Apple is making more dreams come true today. It has just finally made available its promised and long-awaited official clear case for the colorful iPhone XR and it has pushed an iOS update that fixes a long-standing annoyance for FaceTime users. And now on top of that, it is making available a standalone USB-C charger so that you can just have one adapter to quickly charge your iPhone and charger your iPad Pro too.
OK, it's not really as exciting as it sounds. This is pretty much the same charger that Apple puts in the box of every new 2018 iPad Pro with one difference. You can buy it on its own so you won't have to buy an iPad Pro.
Of course, you can use the charger for a modern iPhone and thanks to its 18W output, that means you'll be able to utilize Apple's fast charging tech. That means, however, that you can only safely use it with the iPhone 8, iPhone 8 Plus, iPhone X, iPhone XS, iPhone XS Max, and iPhone XR. Any iPad Pro (except for the 9.7-inch model, strangely) is also compatible.
There is, however, one catch. More like an iPhone charger, this doesn't have removable prongs. You'll either need to buy a charger for each region or use an adapter of sorts.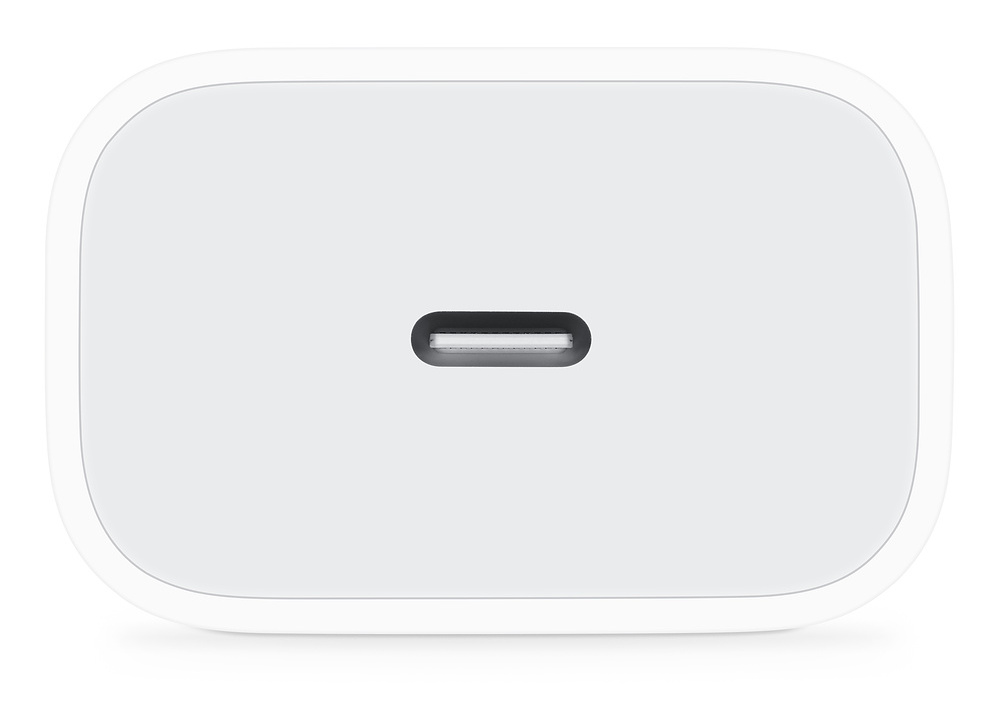 Actually, there's another catch. At $29, the Apple 18W USB-C Power Adapter doesn't include any cable, USB-C or Lightning. While not a problem for the 2018 iPad Pros, you will have to buy a USB-C to Lightning cable separately. Preferably Apple's, of course.