Apex Legends update fixes two Caustic Nox Gas Trap bugs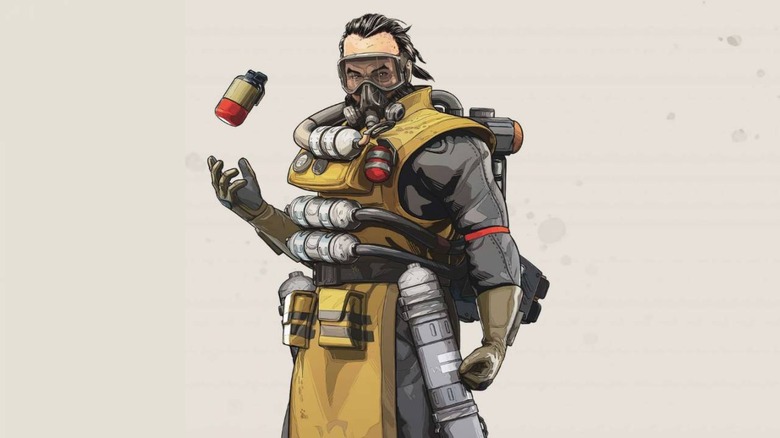 Respawn has released the latest update for battle royale game Apex Legends, bringing a number of bug fixes ahead of the major season 2 release. Most notable among the bug fixes is an adjustment to Caustic's Nox Gas Trap, preventing it from damaging players on the other side of a wall. The patch also addresses an exploit related to Caustic's traps and more.
The game's legend Caustic features the tactical weapon Nox Gas Trap, which drops canisters that spew a deadly gas when triggered by enemies. A bug has caused this gas to hurt players through walls, which was advantageous for some players, but at times it proved a problem. Newly released patch 6.11.2019 fixes this problem.
In addition, this update also fixes the exploit that allows players to place many Nox Gas Traps without waiting the cool down period. These are the two most notable changes, with other bug fixes addressing an in-game reward message not displaying right on PS4 and various localization issues on PS4 and Xbox.
Other bug fixes include an issues with non-functional healing items used with keybinds, the nerfed Jump Tower skydiving, a bug that caused incorrect item sorting during deathbox looting, audio bugs related to Octane's Jump Pad, an issue that could decrease accuracy, and more.
The update comes only weeks ahead of the game's "Battle Charge" season 2 release, which is scheduled to drop on July 2. The new season will include a new legend named Wattson, as well as the L-Star weapon from Titanfall 2.