Apex Legends Stats Tracker Reveals Most Successful Characters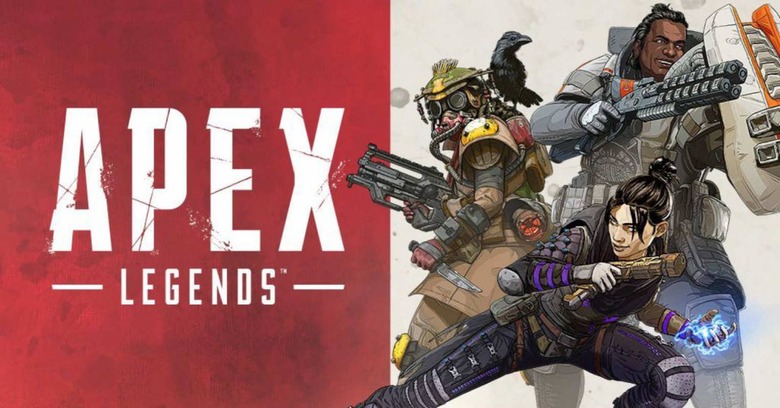 Apex Legends, the battle royale game that skyrocketed to popularity amid Fortnite's continued domination in the genre, offers several playable characters, each with their own traits and abilities. Most players have their favorite legends, but contention exists over which are truly better than the rest. Stats trackers have revealed the (possible) answer.
A new infographic from stats tracker Play-Apex.net recently caught the attention of Apex Legends fans. Based on data on more than one million matches, the service found that Wraith is the most popular character with a score of 22.2%. The second most popular character is Lifeline with 16.4%.
Pathfinder and Octane both feature very similar rankings with 16% and 15.1%, respectively. The percentages start dropping quickly from there, and include, in order of popularity: Bangalore, Bloodhound, Mirage, Caustic, and Gibraltar.
Wraith is likewise listed in the number one spot on both the "Win Rate" and "Place Top 3" categories; Pathfinder and Bangalore fall into the second slots in each category, followed by Lifeline in third place in both categories. The tracking may not be perfect, however, and there's some controversy over which character is ultimately most successful.
Stats tracker Apex.Tracker.gg, for example, lists Lifeline as the most popular at 18.1%, followed by Wrait at 17.3% and Bangalore at 16.4%. Those three characters also rank as the top three based on kills-per-match, with Wraith in first place at a 3.6kpm, Lifeline at 3kpm, and Bangalore at 2.9kpm. Though the numbers don't precisely add up between the two stats trackers, the similarities are hard to miss.