Apex Legends season 2 leaked trailers tease a changing Kings Canyon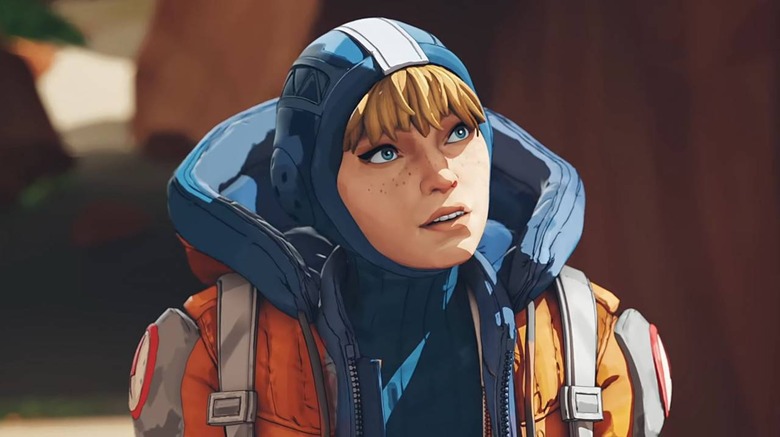 Apex Legends season 2 is just a few days away, and among other things, we're expecting changes to the in-game map of Kings Canyon. Thus far, Respawn has been pretty secretive about what kind of changes are on the way, but now, a pair of leaked trailers are shedding a little more light on the matter. As it turns out, Kings Canyon is about to be invaded by wild beasts of many varieties, something Respawn has been teasing since officially revealing season 2 at E3 2019.
Respawn sets the stage for season 2 with a pair of new trailers. Both of them are cinematic in nature, but one does show some gameplay footage. Both trailers, however, show us that those beasts are able to make their way into Kings Canyon after the destruction of the of the repulsor tower in the southeastern corner of the map. Who destroyed it? We don't know, but it was a mysterious person using a laptop to destroy the tower remotely – perhaps whoever is responsible for the destruction will be the next Legend added to the game?
In any case, the story behind these trailers is fairly interesting. Both trailers first surfaced on Reddit over night, after Respawn seemingly uploaded them to Xbox Live a bit early. Just a few minutes ago, however, Respawn uploaded the Battle Charge launch trailer to YouTube, which you can see embedded above.
We're not entirely sure how the arrival of these beasts will change the way Apex Legends matches play out. It seems safe to assume that they'll be more than passive set pieces, given the interactions between players and animals that we've already seen in-game.
If you're interested in seeing more about season 2's new Legend, Wattson, then you'll definitely want to watch these two trailers as they feature her heavily. We'll have more details on Apex Legends season 2 soon enough, because Respawn plans to reveal all in the patch notes that go live along with the update. Stay tuned, and in the meantime, head down to the comments section and tell us what you thought of these trailers.