Apex Legends season 1 start date announced, Octane release confirmed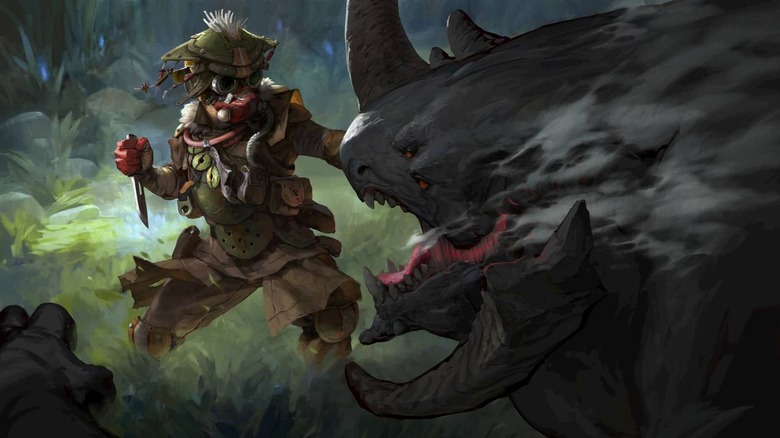 Ask any Apex Legends fan and they'll tell you that the wait for season 1 has been a frustrating one. From the very first day of the month, players have been speculating about a potential season 1 kick-off date, and all the while, Respawn has kept its lips mostly sealed. That all changed today, as Respawn and EA officially unveiled the start date for the first season of Apex Legends.
Better yet, season 1's launch is right around the corner. Respawn has announced that the first season will begin tomorrow, March 19, at 10 AM Pacific. The theme of the first season is "Wild Frontier," so we can expect plenty of skins and other cosmetics centered around that theme to debut alongside the season.
What others call dangerous, Legends call Tuesday. Season 1: Wild Frontier coming at 10:00AM Pacific tomorrow: https://t.co/2ppF4L1WfM pic.twitter.com/ee17eJsCBy

— Apex Legends (@PlayApex) March 18, 2019
Respawn also confirmed that the latest Legend, Octane, will be debuting with the season as well. We're not sure if Octane will be available right when season 1 starts, but a glance at the official Apex Legends website confirms that he'll launch at some point during the season.
Octane is already being teased in-game, which suggests that his release is imminent. Octane's Jump Pads now dot Kings Canyon, the in-game map where all of these battle royale matches take place. We'll have to wait for a full reveal of Octane's abilities, but considering how much fun it is to bounce around using those Jump Pads, we can probably expect him to be popular when he is finally added to the game.
Of course, with the arrival of season 1 comes Apex Legends' first Battle Pass. Much like the Battle Passes we see every season in Fortnite, Apex Legends' Battle Pass will cost around $10 and allows players to unlock various cosmetics as they play through the season's challenges. More details on Apex Legends: Wild Frontier will likely be dropping shortly, so stay tuned.