Apex Legends is finally getting a duos mode, but there's a catch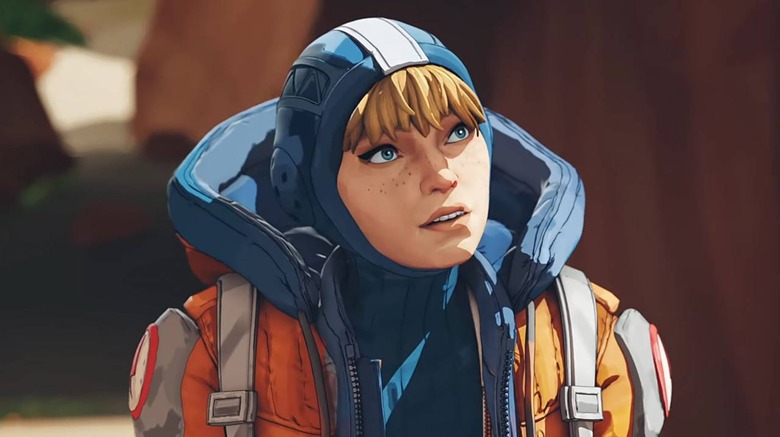 Since launching earlier this year, Apex Legends has stood out from other games in the battle royale genre by putting players into three-man teams and not offering other modes aside from that. While titles like Fortnite and PlayerUnknown's Battlegrounds allow players to drop in solo, in duos, or in squads of four, Apex Legends has mostly stuck to that three-man formula.
There have been exceptions to that rule, of course. In August, Respawn Entertainment rolled out a limited-time solo mode for the game's Iron Crown event. The company has revealed that it'll be rolling out another experimental game mode soon, and this time around, the focus will be duos.
Starting next week, for a limited time, it takes ✌.

Dive in to Duos 11/5. pic.twitter.com/uJkk7txcNE

— Apex Legends (@PlayApex) October 30, 2019
Respawn confirmed that duos are coming to Apex Legends on November 5th. Like the solo mode that launched with the Iron Crown event, duos will only be in the game for a limited time, but we're not sure how long the mode will be live. In fact, Respawn didn't say anything else about duos mode aside from providing us with a release date, so at the moment, we don't know very much about it.
Fans have been asking for additional game modes like solos and duos since the day Apex Legends launched. When Respawn rolled out solos in August, it said that it would be monitoring player feedback and suggested that the mode may return in the future. Though there is a solo mode in the currently-running Fight or Fright event – which conveniently runs until November 5th, the same day that the duos mode goes live – the mode doesn't follow Apex Legends' typical battle royale structure.
With the history of solo mode taken into consideration, it's recommended that you get your fill of duos gameplay while you have the chance, because once it goes away, there's no guarantee it'll come back. We'll see what happens once duos mode goes away, but for now, find a friend and get ready to take duos for a spin when the mode launches on November 5th.