Apex Legends hits 50 million players as it turns one month old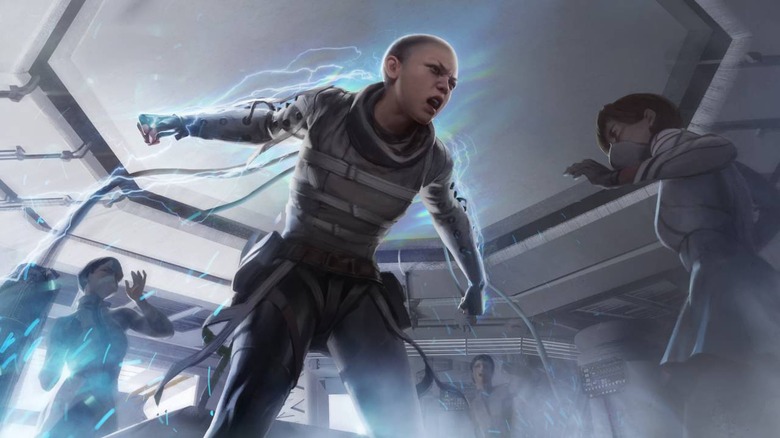 It's been one month to the day since Apex Legends had a surprise launch on PC, PS4, and Xbox One, and what a month it's been. Out of the gate, Apex Legends was a popular game, hitting one million players on launch day and 10 million players in its first three days. Within a week that number hit 25 million, and now we're learning that Apex Legends' player base is 50 million strong one month after launch.
Even though these numbers suggest that Apex Legends' growth has slowed a bit, attracting 50 million players in a month's time is still insane no matter how you slice it. Respawn Entertainment announced the milestone in a new video, which you can see embedded below.
Respawn shared some other interesting statistics throughout video, noting that finishers have been used a grand total of 158 million times. Ultimates across the entire roster of characters, on the other hand, have been activated 1.23 billion times, which leads us to wonder how many Ultimate Accelerants have been used as well.
Apex Legends players have placed 31 billion pings, so it looks like the player base is adapting to Respawn's clever ping system well. Finally, there have been 170 million respawns over the past month, so squads are definitely putting those beacons to use. The video then breaks into a montage of crazy moments and fan art, poking fun at the Mozambique in the process.
The Mozambique is one of the most maligned guns in the game, so perhaps Respawn's acknowledgement of its status as a meme weapon means it might be getting some buffs soon? We'll keep an eye out for more information on that, but for now, we'll just be watching to see if Apex Legends can keep this ridiculous momentum up.