Apex Legends Hits 25 Million Players As Valentine's Day Event Details Revealed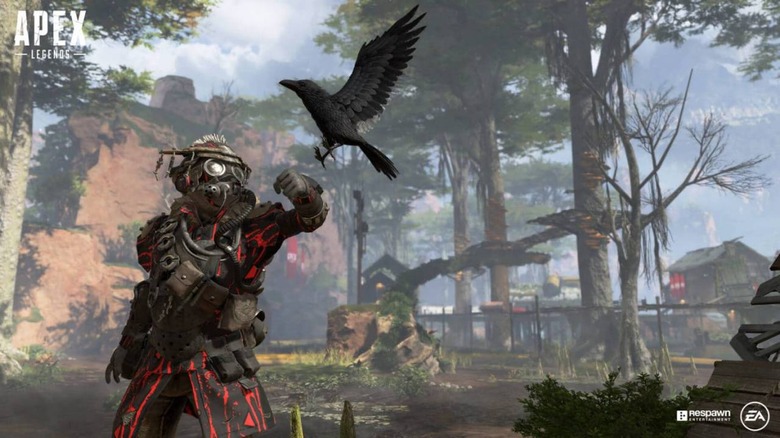 By now, it should be pretty clear that the launch of Apex Legends was met with immediate success. The game racked up 1 million players in its first 24 hours, which then grew to 10 million players after three days. Now, a little more than a week after launch, we've been given an updated player count, and it appears that the growth of Apex Legends has accelerated.
Respawn co-founder Vince Zampella has announced that Apex Legends has surpassed 25 million players since launch last Monday, which is impressive to say the least. Obviously, the fact that Apex Legends is offered as a free game helps with that quite a bit, as it costs users nothing but bandwidth to try the game out. It seems that the goodwill Respawn built with the Titanfall series is paying off in spades too, as people certainly seem interested in checking out a battle royale set in the Titanfall universe, even if the game doesn't actually feature Titans.
My personal saltiness about missing Titans aside, Zampella recapped the first week of Apex Legends and talked about what's coming up in the immediate future in a blog post to the game's website. Zampella mentions the Twitch Rivals tournament that's being held today and Tuesday, February 19 and boasts "48 of the biggest streamers" competing in matches against one another.
For those of us who aren't prolific Apex Legends streamers, we've got a Valentine's Day event coming up later on this week. Details are pretty slim at the moment, but Zampella does say that there will be Valentine's Day loot to unlock while the event is live. For more, it seems we'll have to wait until Valentine's Day actually rolls around on Thursday.
Zampella wrapped up his post by reminding players that Apex Legends' first season kicks off in March, and with a Fortnite-like Battle Pass will go live with various challenges to complete and cosmetics to unlock. We'll be keeping an eye out for more information later on in the week, so keep it here for more.