Android's best launcher just jumped the shark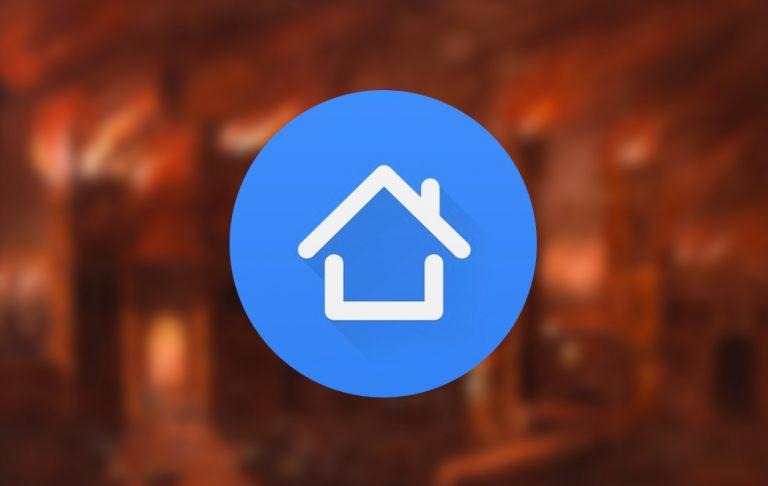 This week the folks behind Apex Launcher just completely lost their minds. Or they completely lost their minds if you ask their many thousands of users, many of whom just dropped majorly negative reviews on their app on the Google Play app store. This isn't entirely without precedent, but it's a good time for a reminder. When you update your Android launcher, you're going to want to be careful not do erase user settings in the process.
The update is called the Apex Launcher 4.0 "huge" upgrade, and it cuts some functionality and erases all settings – for SOME users. It seems odd, but it would appear that not all users experienced the same loss-of-life when updating to the newest edition of Apex Launcher.
Based on our attempts with several different smartphones, it would appear that Apex Launcher's move from version 3.3 to 4.0 does indeed remove pre-set settings. Preferences for certain types of feature implementation is reset, and the end user needs to re-flip all the switches. That'd be a bummer on its own, but not something worth losing one's mind over.
It was the addition of an ad-like platform to Apex Launcher that made users flip directly out. This new service included the following message:
"Partner with Us — Millions of people use Apex Launcher on their Android devices everyday. Our app recommendation platform will help your app reach the right audience at the right time."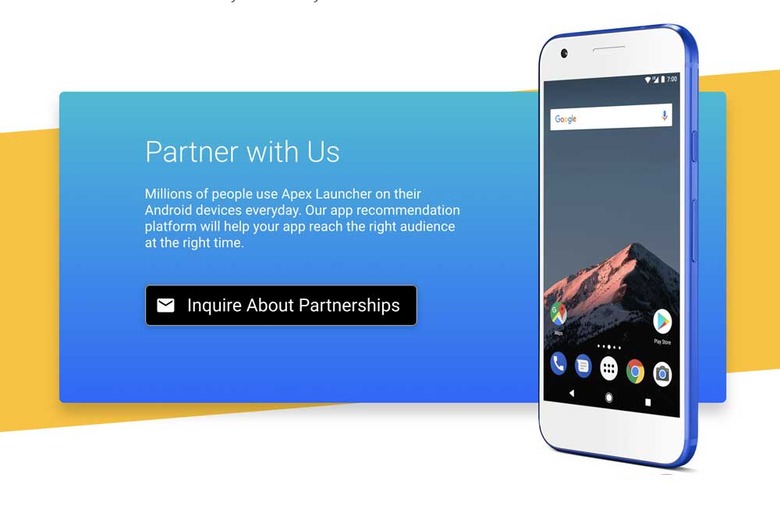 With that, Apex Launcher did truly jump the app shark. If you're in a situation in which you're updating automatically, you might want to turn that OFF for a while – at least until the folks behind Apex Launcher change a tune. Unless you enjoy re-doing settings and watching Apex Launcher turn into an app-pushing platform. You'll be in strange company over on Reddit, that's for sure.
If you've updated without wishing to do so, you could potentially head over to APK Launcher and grab Apex Launcher 3.3.3 and go wild. Therein you shall find the last updated version before the 4.0 that's been released this week. You take full responsibility for the download and loading of said app, of course, so do as you please!