AOL Picks Up Photo App Hipster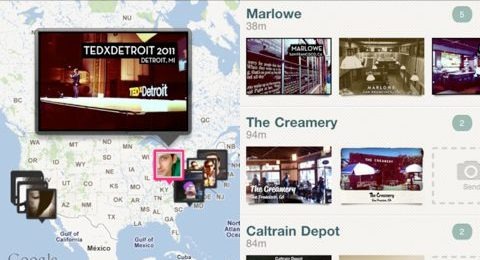 AOL has just announced that it has acquired a photo-sharing app called Hipster and its namesake company. Launched last year, Hipster has 100,000 users that create their own digital postcards, containing location data, that can be shared with their friends and family. With the acquisition, the entire team moves to AOL and will also be developing other projects.
This is a perfect symbol of AOL's push to create a completely new brand identity. We're not talking about just adding new products and services. We're talking about AOL wanting to basically get rid of everything customers know about it and essentially build a new company from the ground up.
A new company, that is, that fits in with the modern tech enviornment and can play in the mobile world. AOL has already axed a bunch of its employees in departments that have always been its staples – like instant messaging and e-mail. But it's a different environment today, and AOL is accepting a harsh realization that it need a completely new identity.
[via VentureBeat]