AOC F19 Monitor is stylish yet affordable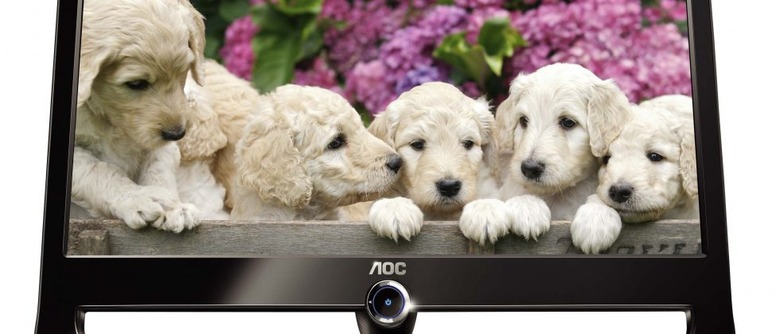 Since the economy is in a serious downturn, AOC has decided to offer a much more affordable monitor that still possesses the style and functionality of some of the higher priced models. The F19 is a 16:9 widescreen display that sports a slim form factor at a decent price.
The F19 is a 19-inch monitor. It uses a silver navigation ring for adjusting settings and has a post stand that lets you tilt the display at any angle you wish for optimum visibility. It has 16.7 million colors, a 10000:1 contrast ratio, a 5m response time and more. It also features DVI and analog inputs.
The glossy black finish is a real eye-catcher, as well. The AOC F19 19-inch monitor costs only $159.99, making it the perfect choice for those that are on a budget but still require a high performance display.