AOC 27-Inch HD LED Monitor Revealed With 2ms Response Time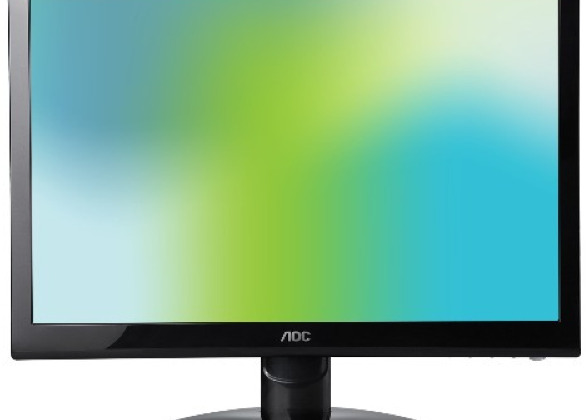 This week the monitor makers at AOC have revealed their newest model e2752Vh, a widescreen 27-inch LED display with a 2 millisecond response time. This monitor is made for multimedia applications as wel as those people who wish to get an energy efficient experience out of their everyday electronics. This AOC display also has two 2.5 watt speakers built in for SRS-quality sound, all of this packaged for PC gaming and Home Theater enthusiasts.
The monitor you see before you will ring in at $299.99 starting in April at stores such as Newegg, TigerDirect, and Best Buy, and will offer you over 16.7 million colors in clear, crisp high definition. For those of you wishing to hang this monitor on your wall its VESA 100mm wall mount compliant, and you'll need to have no worries about it eating up all your electricity allowance for the month. This monitor has a Power Saving Mode which uses 50 percent less power than in standard mode, and a Standby Mode which uses an unbelievable 0.1w.
Robert Velez, AOC Marketing Manager notes of the e2752Vh, "This cost-effective WLED monitor cuts down on energy consumption while offering the features that power users search for in a display – an extremely fast response time, impressive image quality and a sizeable screen." You'll find this monitor to have a massive 20,000,000:1 Dynamic Contrast Ratio, a 16:9 aspect ratio, and 1920x1080@60Hz pixel resolution. You'll be able to connect to this monitor with DVI-D with HDCP, HDMI with HDCP digital inputs, and the whole setup is ENERGY STAR compliant.