Anthem Closed Alpha Begins Next Month: How To Sign Up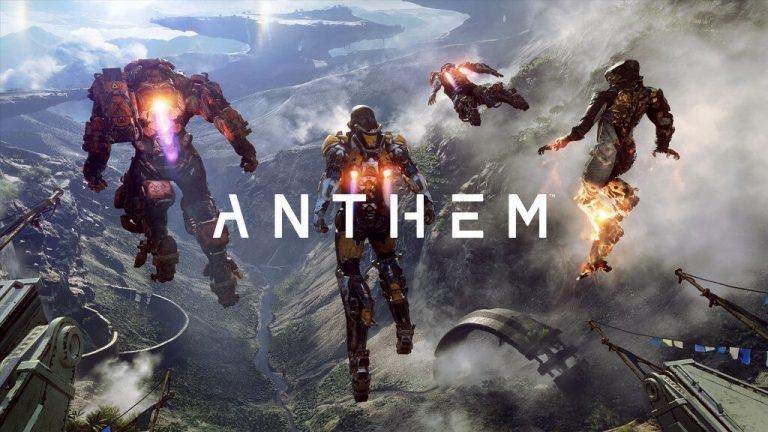 Now that we're only a few months out from the release of Anthem, it seems that BioWare and EA are ready to begin testing the game. BioWare has announced the first round of alpha testing for Anthem, and it's going to let a select group of players take the game for a spin. Unfortunately, it seems like this is going to be a fairly limited test, so many who are looking forward to the game won't get a chance to check it out just yet.
This first alpha test will take place on December 8 and 9, and BioWare is planning to send the game live only at certain times during that window. BioWare's goal with this alpha is to test matchmaking and server load, which is probably why the test will only be available in time-limited sessions instead of being open for a full 48 hours.
Those who are interested in being invited to the closed alpha are told to go over to the EA Community Playtesting site and register there. The closed alpha will be available across Xbox One, PlayStation 4, and PC, but players can only pick one platform to test it on. BioWare also points out that signing up to be a tester doesn't necessarily mean that you'll be invited to become one, so temper your expectations if you do decide to register.
Unfortunately, those of us who don't get in won't be able to learn anything about the game from those who do. This closed alpha is under a strict non-disclosure agreement, which means that people who are accepted won't be able to share any details about the game – no talking about it, writing about it, streaming it, so forth and so on.
This is likely only the first in a series of tests BioWare and EA plan to hold for Anthem. In February, the companies will host an Anthem demo that'll be more widely available. Sign-ups for this round of alpha testing end on December 3, so if you want to be considered, be sure to register before then.