Another popular heartburn drug gets FDA cancer warning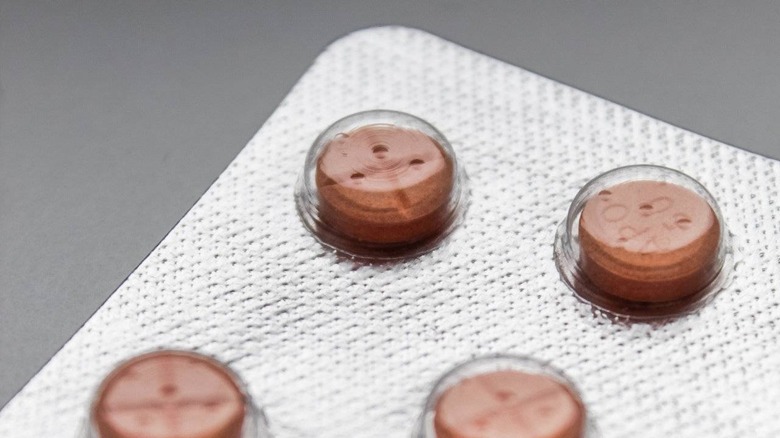 Since last year, the FDA has been looking into the presence of impurities in various types of medication, leading to multiple drug recalls over past months. In the latest announcement on this matter, the agency reports that some units of a popular heartburn and antihistamine drug called ranitidine may contain low levels of a cancer-causing impurity, though it isn't ordering a recall of the products at this time.
Ranitidine medication is sold under various brand names, one of the most popular being 'Zantac,' a heartburn drug available over-the-counter and with a prescription. The FDA says that some ranitidine products have low levels of a nitrosamine impurity called N-nitrosodimethylamine (NDMA), a compound presently classified as a 'probable' carcinogen in humans, meaning it may cause cancer in some people.
Though a number of past drug recalls have been initiated due to nitrosamine impurities, the FDA says there are no recalls of these ranitidine drugs at this time. The reason, the agency explains, is due to the low levels of the impurity found in the medication.
NDMA contamination is found in the environment, including in food and water; the FDA notes that the levels found in ranitidine drugs at this time are 'barely' above what you'd find in commonly available foods. Work is underway to determine the source of this contamination, as well as an investigation into whether NDMA at these low levels presents a health risk to people taking the medication.
Patients taking ranitidine aren't advised to stop taking it at this time, the FDA said in its advisory, though it does note that anyone taking the over-the-counter version of the drug may consider switching to a different type of heartburn product if they're concerned. The agency will publish an update on the matter in the future when it has more information.