Another PlayStation State Of Play Arrives Next Week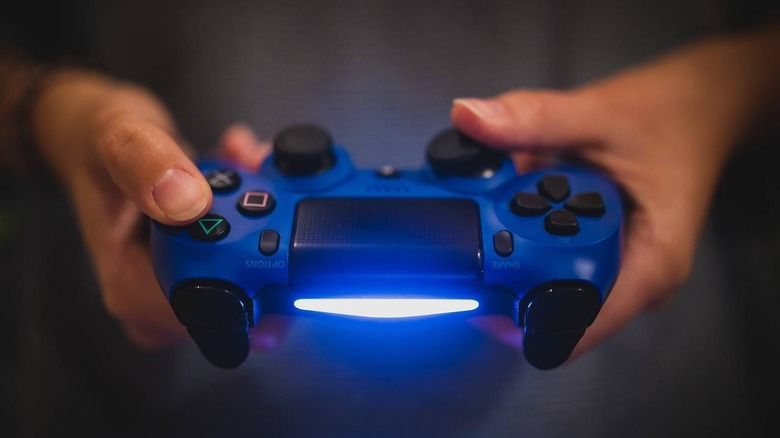 Nintendo's Direct broadcasts have proven to be an effective way of revealing new games and making other announcements, so it shouldn't come as much of a surprise to see other companies following suit. Back in March, Sony kicked off a Direct-style broadcast of its own called State of Play, and now we know when the next one will be happening.
Sony revealed today that the next State of Play will premiere on Tuesday, September 24th. The show will kick off at 1PM PT/4PM ET on that day, and Sony says that it has about 20 minutes worth of news to share during the show.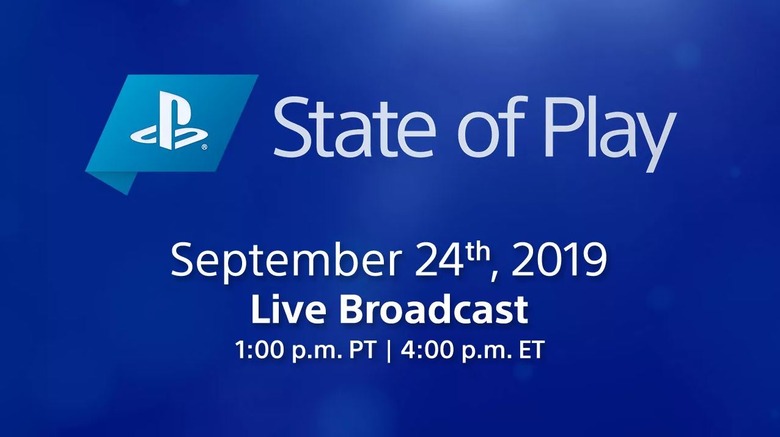 As you'd expect, Sony doesn't really get into much detail when it comes to what the next State of Play broadcast will cover. It does, however, tell us that Tuesday's State of Play won't have any new information about the PlayStation 5. Those of you who have been waiting for new details will simply need to wait a while longer, it seems.
That Sony isn't ready to share more information about the PlayStation 5 isn't really a shock. We don't know when, precisely, the PlayStation 5 will launch, but current thinking is that Sony won't launch it before summer 2020. That means it could still be a year or more away, which means that new information might be pretty sparse until we're into the new year.
Sony does say that the next State of Play will feature new game reveals and new content from PlayStation's Worldwide Studios, so at least we can look forward to that. You'll be able to watch the show on Twitch, YouTube, Facebook, and even Twitter, so there's no lack of platforms to watch on. We'll let you know about the big announcements to come out of this State of Play, so stay tuned for more.