Another new Galaxy S8 model revealed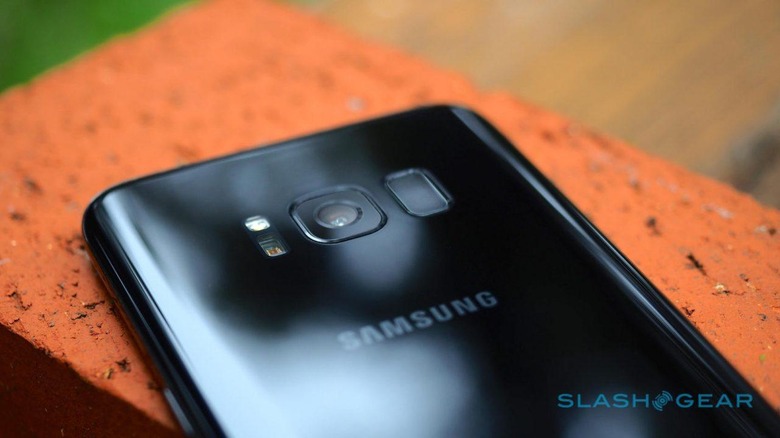 The Galaxy S8+ is a pretty solid device when it comes to hardware and features, but in terms of color, we've got some pretty standard options. Despite the fancy names Samsung has come up for these colors, our choices essentially amount to black, gray, and silver here in the US. Today we're getting a look at a new Galaxy S8+ color that may eventually hit US shores, with Samsung announcing a new "rose pink" variant for the phone.
For the moment, rose pink has only been confirmed for launch in Taiwan. It'll be launching there next month, with pre-orders opening up now for an early July release. No exact release date has been given just yet, but it sounds like we're only a couple of weeks out from launch.
Aside from the color, nothing else is really changing from the baseline Galaxy S8+ model. That simple fact suggests that this will become a regular part of the Galaxy S8+ lineup and that it isn't some kind of limited edition. Samsung has only confirmed this color for the Galaxy S8+, but don't be surprised to see the standard Galaxy S8 get the pink treatment later on down the road.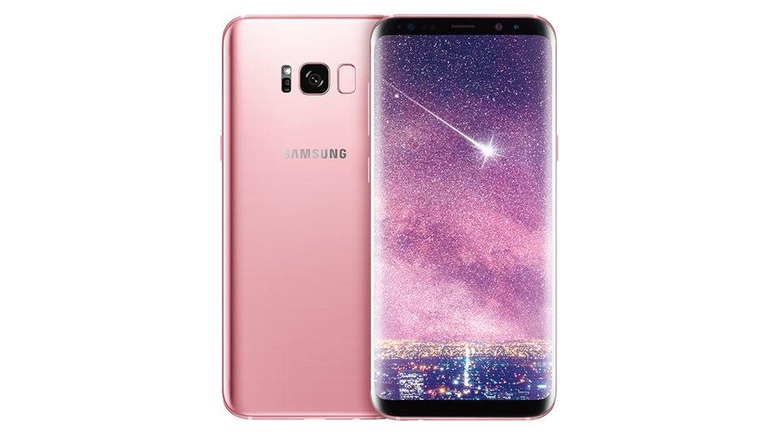 Just as well, even though this has only been confirmed for Taiwan, it seems like a safe bet that we'll see it launch in other regions too. Samsung has historically released new colors for its flagship phones in the months following their launch, so the same is likely here. Keep in mind that there's no guarantee that we'll see a rose pink Galaxy S8+ make its way to the States, and if it does, there's always the possibility that it'll be exclusive to one retailer (the pink gold Galaxy S7, for instance, was exclusive to Best Buy).
For the time being, those of us outside of Taiwan will just have to wait and see if Samsung decides to bring this variant to other regions. If Samsung were to launch a rose pink Galaxy S8+ model in the US, would you buy one? Leave a comment below with your thoughts!