Another Avengers: Age of Ultron trailer, this time in LEGO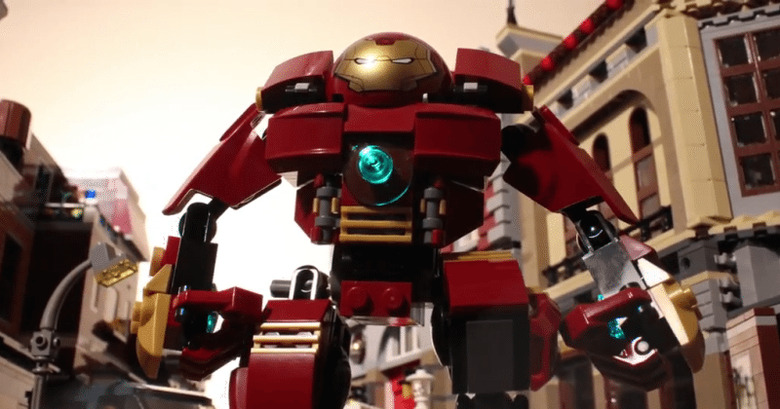 Some people just have a lot of time in their hands. Or lots of creativity. And definitely lots and lots of LEGO pieces. The group of "quirky artists" at Brotherhood Workshop probably qualify for all those. Combining months of hard work, scene by scene analysis, and a whole load of LEGO, the groups was able to recreate one of the earliest trailers for Avengers: Age of Ultron. They have just released their own LEGO stylized trailer, and just in time to welcome the premiere of the non-LEGO film this week.
Considering it took 5 months of on and off work to finish this more than 2 minute clip, it shouldn't be surprising that the video isn't based on one of the later trailers. Even if the source is already a bit dated, it's still a great work of art. It kinda inspires one to think what an Avengers film would look like if it were done in The LEGO Movie style. Sure, it might not be as dark and foreboding as the Ultron film. After all, it's hard to take a toy antagonist of this diminutive size seriously.
And in case you thought that the group cut corners because of the work needed to make this recreation, the group even released a side-by-side version just to prove how faithful they have been to the source material, down to the special effects:
Brotherhood Workshop even promised a behind the scenes look at the making of the trailer, which you might want to keep an eye out for if this has piqued your curiosity.
Avengers: Age of Ultron starts screening this week in some parts of the world, though those in the US will have to wait until May 1.