Anker Model Zero Speakers With Google Assistant Arrive Next Month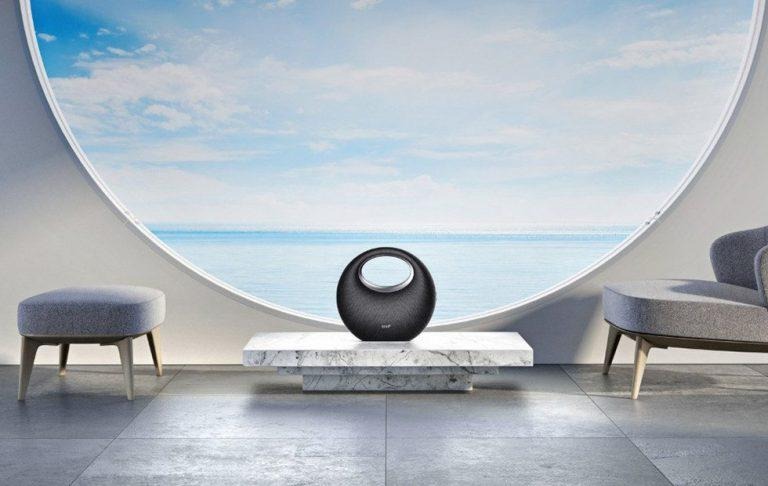 During CES 2018, Anker introduced two new wireless speakers: the Model Zero and Model Zero+. The two classy speakers were detailed and presented, but a release date wasn't provided at the time. Now, nearly a year later, we finally know when the new wireless products will be available, with Anker saying they'll drop in November.
The Anker Model Zero speakers have a relatively unique bag-like design that includes a handle at the top. The company detailed the speakers at its event today, saying that it'll release the two models next month for $199.99 USD (Model Zero) and $249.99 USD (Model Zero+).
Both speakers will feature Google Assistant, effectively making them smart speakers. Both models likewise have WiFi and Bluetooth for connectivity, as well as batteries with up to 10 hours of runtime per charge.
During its CES announcement, Anker had said the speakers' unique design provided the optimal angles for delivering audio in a room. The Zero+ model also includes "Designed by Scan-Speak," which is said to be enhanced audio definition ultimately producing better sound quality.
Anker claims the Zero+ is the first portable wireless speaker with Dolby Audio. Neither speaker is listed on Anker's website yet and some information is still absent at this time, such as details about the speakers' integrated microphones.