If you're looking to break into the world of smart home IoT, a lot of people would recommend Amazon's Echo speaker, which is home to Alexa. The problem with that suggestion is that while the Echo is a solid smart speaker, it's also $180. The Echo Dot, which only costs $50, removes a lot of that cost by paring back on features, but now the Echo Dot has an even less expensive competitor: The Anker Eufy Genie.
At a mere $34.99, the Eufy Genie is the cheapest Alexa device on the market. It may not be as fully featured as something like the standard Echo, but that's okay. After all, Alexa is certainly the star of the show, so the Eufy Genie still ticks off the major check box while trying to make home automation more affordable.
Of course, speaker quality is always a worry when we begin to dip down to low prices like these, but Anker fixes that problem by including an auxillary port on the device. With that in mind, you can always hook the Eufy Genie up to a better set of speakers if the one on the Genie itself disappoints.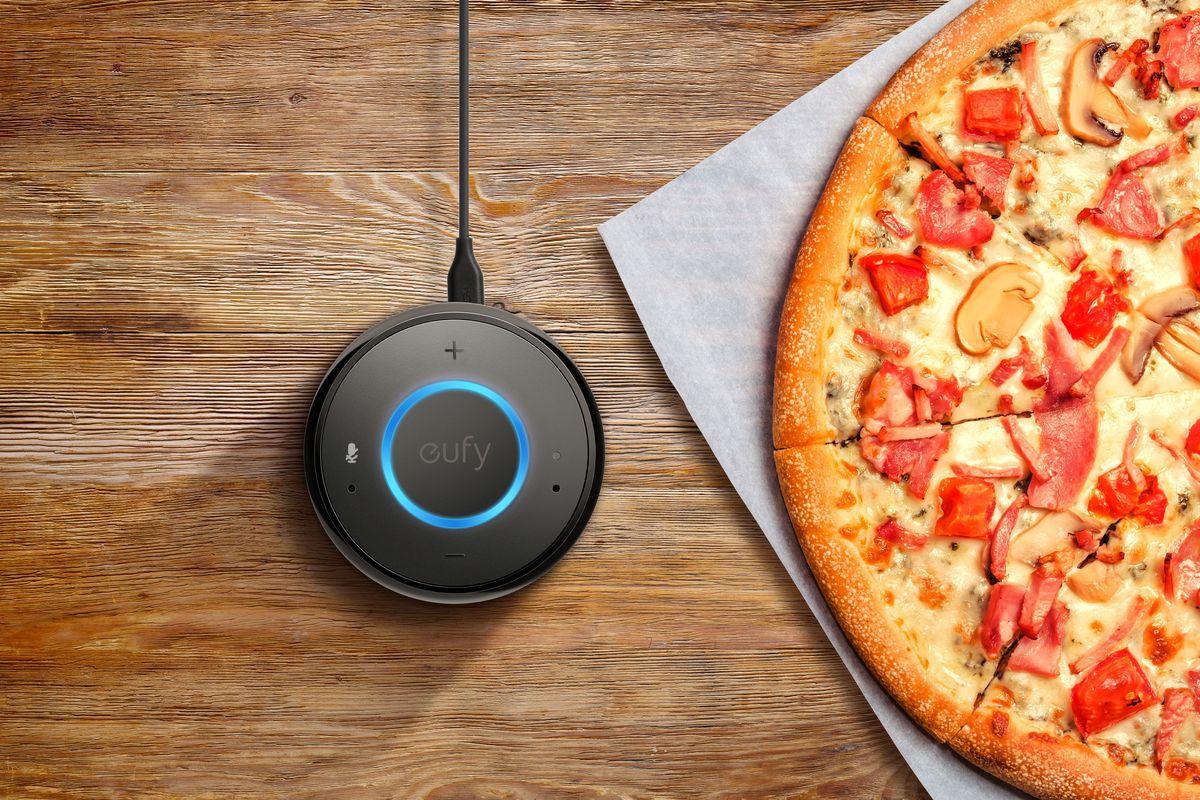 If the $15 difference isn't much of a concern to you, there still may be a reason to pick up the Eufy Genie over the Echo Dot. The Eufy Genie is just the beginning of Anker's smart home ambitions, which will see the company releasing more home automation devices and accessories in the coming months and years. The Eufy Genie will be at the center of those efforts, and it will be compatible with all of the devices Anker releases.
That factor, when combined with Alexa's 15,000 various skills, might be enough to pull people toward the Anker brand. It'll be interesting to see how well this sells compared to the Echo Dot, but if you want one for your own home, you'll have to wait just a little while longer – the Anker Eufy Genie will be available through Amazon beginning August 16.