Angry Birds sequel 'Bad Piggies' launching September 27th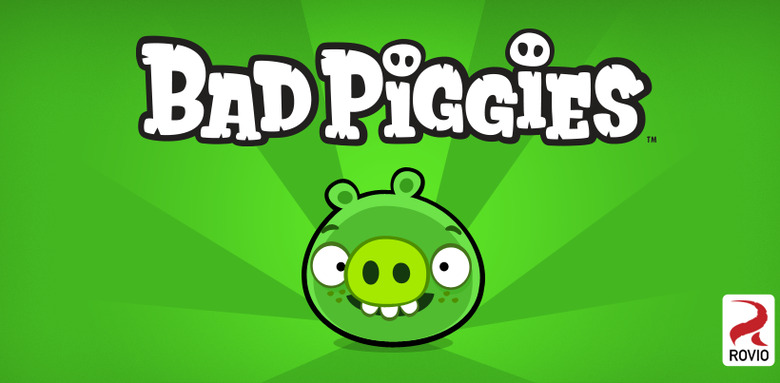 Those Angry Birds from the popular developers Rovio Mobile have achieved some serious levels of flight. Being able to fly and fling above most games in the mobile market and be one of the most popular games to date. Today however we are finally learning more about the sequel. Yes all those piggies we've been beating up on are the star of the new game.
Rovio Mobile has finally announced their official spinoff and sequel to Angry Birds and it's called Bad Piggies. This time around those Angry Birds won't be as present, and instead the pigs we've mistreated for the past few years will be seeking revenge. Bad Piggies is set to hit Android and iOS starting September 27th.
Rovio hasn't detailed much about the new game. They released a few teaser videos over the weekend but didn't share anything else. Today they took to their Twitter account to announce the release date, and even hinted " no slingshots or Angry Birds in sight."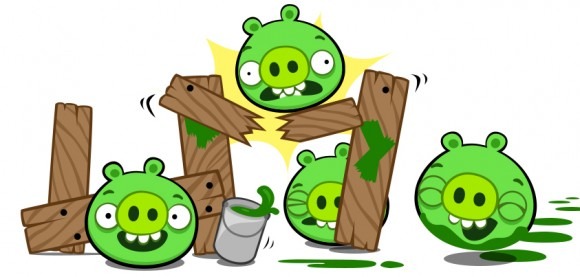 This means the Angry Bird characters we all know so well and their slingshots won't be a part of the brand new mobile fun. This productivity killing game will be a completely different with an entirely new play style if our guesses are right. So far Rovio hasn't released any gameplay trailers revealing what the new Bad Piggies game will actually be about but stay tuned as I'm sure a few are coming shortly.
[via Twitter]