Angry Birds Protective Cases Made For iPad 2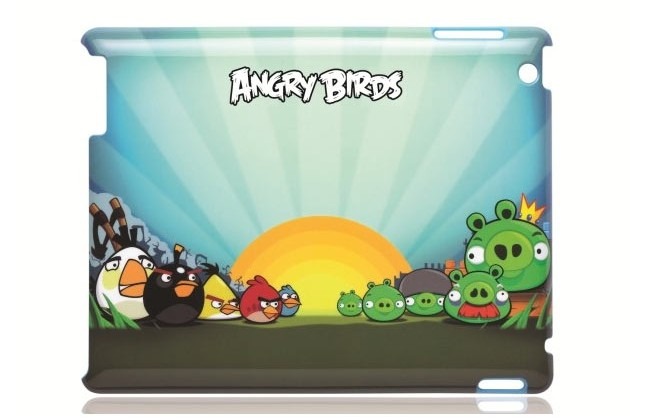 As with any introduction of a new Apple product, accessories will be flooding the market so consumers can deck out their devices in their own way. Gear4 has unveiled three Angry Birds designed iPad 2 cases today to coincide with the launch of Apple's new tablet. The game is popular across all generations and it wouldn't be surprising to see a five-year old and a fifty-five year old playing Angry Birds at the same time.
The iPad 2 case designs will feature: the Red Bird, Red Bird and Pig King, and the entire Angry Birds family. The polycarbonate iPad 2 cases will run you $49.99. If you want to keep the Angry Birds theme going the UK-based company also makes iPhone 4 cases that are on sale for $24.95 each.
To prove you're the biggest Angry Birds fan out there pick up Gear4's protective case along with your new iPad 2 today. You'll want to protect your new investment from all the bumps and dings of everyday use, so why not proclaim you're love for the addictive game at the same time.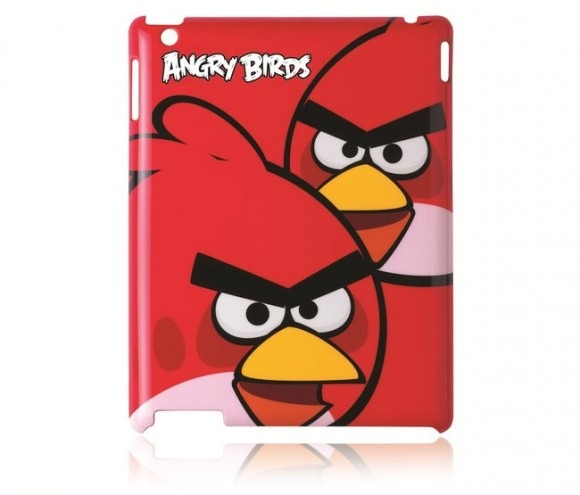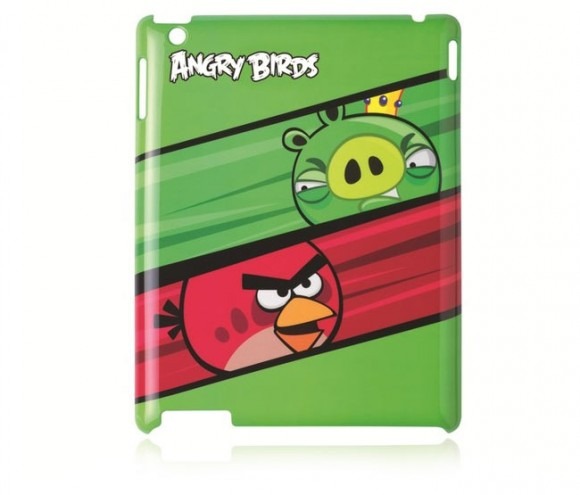 [via GeekyGadgets]