Angry Birds Go teased as racing-themed title for summer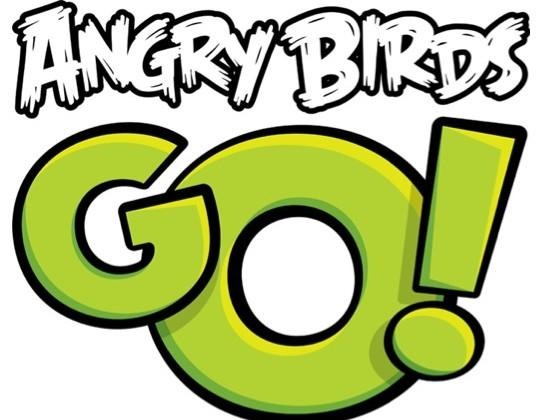 Angry Birds is making a return yet again, but probably not in the same fashion as the past few times. Developer Rovio has teased what they're calling Angry Birds Go!, and new title that we should be hearing more about later this summer. It looks to be a racing game of some kind, but Rovio has been short on details for the time being.
Rovio says that "all your favorite characters are returning" for this new title, and it "will bring you closer to Piggy Island than ever before." Rovio teases the game at go.angrybirds.com, and navigating there reveals an animation of an Angry Bird taking off into the canyon leaving smoke behind, similar to the Road Runner in Looney Tunes.
Sadly, that's all hints we get. Now, from these teases alone, we can't be sure that it'll be a racing game — it could be an endless runner after all, but from the title of the game and the animation, it'll deal with going fast and will incorporate at least some kind of racing, although we're not sure what that may entail.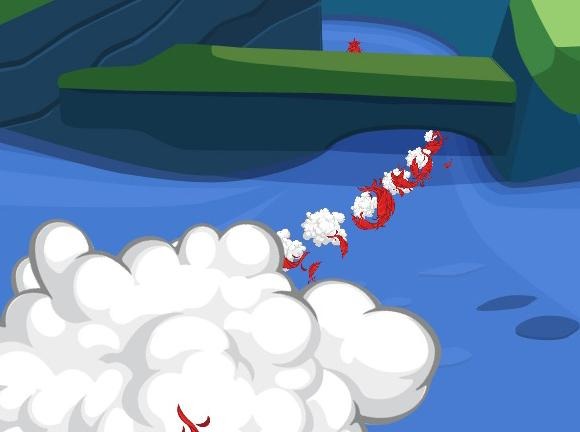 Rovio promises more updates about the new game over the summer, which could lead to a late summer release date for the game, just in time for all those kinds going back to school. While this will be yet another Angry Birds title, it doesn't seem to be taking on the same slingshot-style gameplay as previous versions, and with Rovio's Bag Piggies game, the developer seems to be wanting to step away from the slingshots for awhile to explore different modes of gameplay.
SOURCE: Rovio