Angry Birds Catapults To Facebook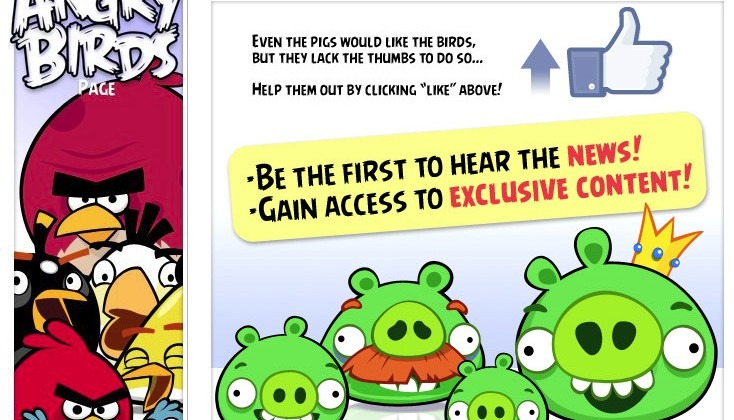 Rovio has announced that its immensely popular Angry Birds game is coming to Facebook. A version made for the social networking site should be released within a month's time and be ready in April. There will be a few new changes to the game, but no details were given out except that the pigs will have a more prominent role on the Facebook version.
The studio will also be releasing a special version of Angry Birds with a tie-in to the upcoming movie Rio which hits screens on April 15th. No information on the Rio version was given, but if you "like" Angry Birds on Facebook you will receive notice when both special versions of the game are released.
The Angry Birds machine keeps rolling on and it doesn't seem like there's a limit to the number of titles they can produce with so many different "seasons" of games and now that the company is doing movie tie-ins as well. Be ready to lose more hours of productivity flinging birds at pigs.
[via Pocket-lint]