Andy Rubin touts Galaxy Nexus US release, names next countries for release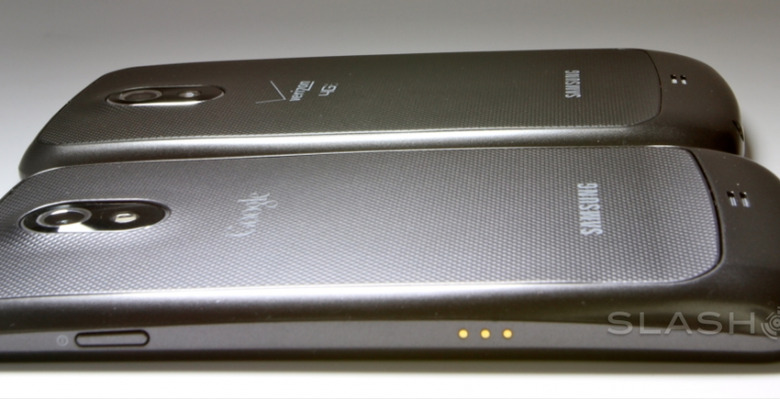 The Verizon version of the Galaxy Nexus, Google's next hero device for it's newest mobile operating system version Android 4.0 Ice Cream Sandwich, has been released today and pumped up by none other than the big G's Senior Vice President of Mobile Andy Rubin, with the rest of the countries yet to receive such a privilege listed as well. We've got our own hands-on and unboxing of this device up in the archive already, and your humble narrator himself has a similar situation going on over at Android Community, so you'll have no excuse but to grab that device for yourself once you realize how unabashedly awesome it is. That said, the waiting continues for the rest of the world citizens who don't have this device in stores yet.
Rubin today let us know that you'll be able to pick the Galaxy Nexus up complete with 4G LTE capabilities from Verizon or your local Best Buy, Costco, or Radio Shack store. You'll be able to pick this device up in Canada, the UK, Germany, Italy, Korea, and Japan right this moment as well, and the countries that are left are named in kind. Rubin lets us know that the following countries are next (and possibly last) to get the Galaxy Nexus: Australia, France, Russia, India, Taiwan, and Hong Kong. Whether or not that will be the end of the list is still up to debate.
Now have yourself a look at the full array of features on this device by heading to our hands-on either here or on Android Community and make sure to ask lots of questions. We've got these devices literally in our hands right this moment, and it's up to you to ask the questions about the device that you want answered. Unique and strange questions, tall and short questions, anything you can think of!