Android will say goodbye to Gingerbread, Honeycomb in 2017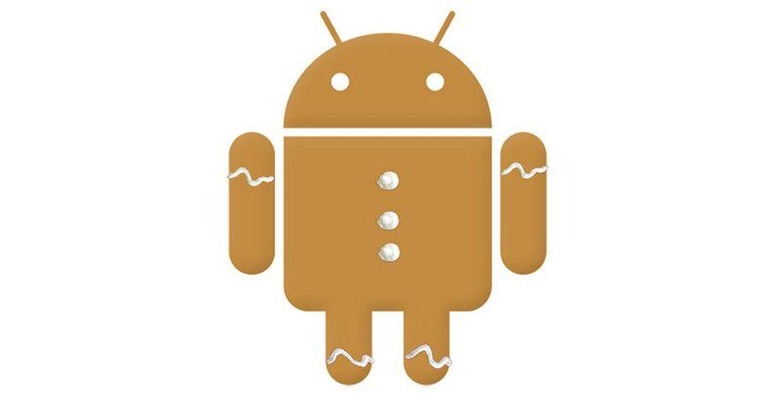 It's probably going to be a sad day for some, or at least a sad note in history, but it really has been a long time coming. Google has announced that, come early 2017, it will be ceasing support for two of its oldest remaining Android versions in an upcoming update to Google Play Services. To be more specific, it will be bidding Android 2.3 Gingerbread and Android 3.0 Honeycomb when the update rolls out, putting nearly 5 to 6 year old Android versions to pasture.
Gingerbread is admittedly one of the strongest Android versions around. One might even say it has been one of the most used and most supported version of all time. Even during the time of Android Jelly Bean (4.1 to 4.3), there were still devices, mostly low-end or unconventional ones, coming out with Gingerbread inside.
In contrast, Android 3.0 Honeycomb was largely seen as a disaster and was, in fact, short-lived. Launch in February 2011, it was quickly supplanted by 4.0 Ice Cream Sandwich in October of the same year. Although it will be remembered as having introduced the "Holo" theme that will be used all the way up to Android 5.0 Lollipop, which introduced Material Design, the release was largely panned for its less polished quality.
To date, Android Gingerbread still has 1.3% of the Android distribution pie, something it shares with Ice Cream Sandwich, which, by the way, is still going to be supported. Honeycomb, on the other hand, dropped off from the charts way back in mid-2014.
What this update means in practice is that Google will no longer officially support any Android version older than Ice Cream Sandwich in its official APIs. Developers, however, could still target those if it really matters to them. They will just have to do the heavy lifting themselves.
SOURCE: Google