Android Wear Will Support Third-Party Watch Faces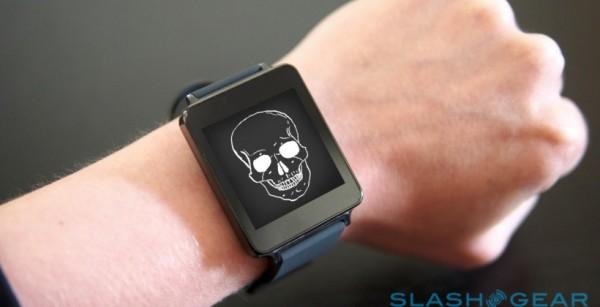 As with Android, customization will be a reality for Android Wear and the smartwatches that run it, with a response being given to the oft-asked question: will Android Wear support watch faces from third-party developers? The answer is yes.
The information comes Google's Wayne Piekarski, who posted confirmation on his Google+ account early this morning. "Customization has helped Android thrive, and the same will be true for Android Wear," he said. He went on to say that Google is working on a custom watch face API.
Check out our SlashGear Wearables Hub for more news!
The reasons, says Piekarski, is that without an official API, making a watch face that is high quality "takes a fair bit of tweaking". This is because of the interactions the watch face has with the stream and ambient mode, the latter of which includes rendering the watch faces in a different way.
With an official API, making custom watch faces will be easier and will ensure they're as visually appealing as they are gentle on battery life. The promised changes are said to be coming soon, but developers are warned some won't be available until "we migrate Android Wear to the Android L release later this year."
SOURCE: Google+