Android Wear watchface maker "Face for Wear" exits Beta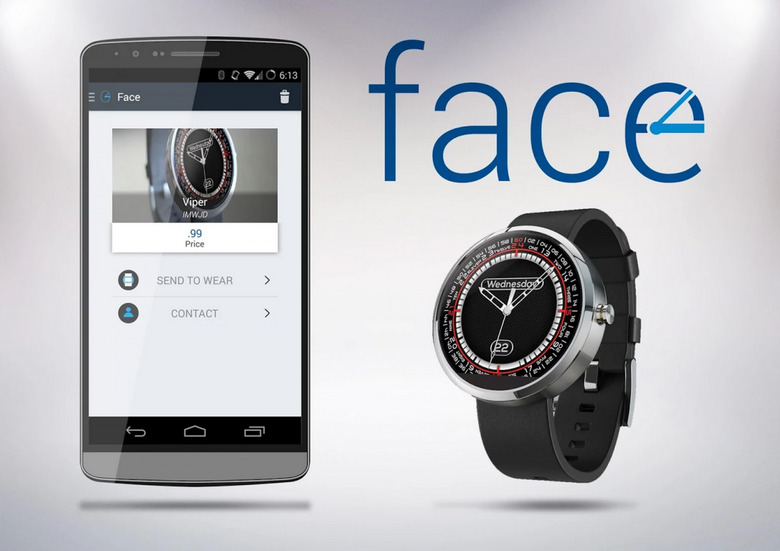 This week the folks behind Face for Wear have released their Android Wear smartwatch face-maker to the public. This app allows you to create your own unique face for Android Wear devices, opening the doors for creators everywhere. This will likely be a situation that's less-than-necessary in the future whenever Google opens their official API to developers and the public, but for now you can go ahead and go with Face. The app costs a fee and some of the watch faces inside the app cost a fee as well – but at what cost fashion?
This app comes with a number of pre-set watch faces, several of which we're pumped to make use of on both shapes of watch. Submissions for this watch face maker go through the Google Play app store so you know they're legit – some even cost additional cash to download.
This app will cost you a cool $1.99 USD on the Google Play app store to grapple with. It's ready to roll for all Android Wear devices on the market today, both square and circular. For those of you without Android Wear devices, you'll have to wait – Face for Wear doesn't work with Pebble at the moment.
Though Pebble has had its own face-maker apps for quite a while now, of course. No worries for the likes of you.
VIA: Android Police