Android Wear to Wear OS: more than just a name change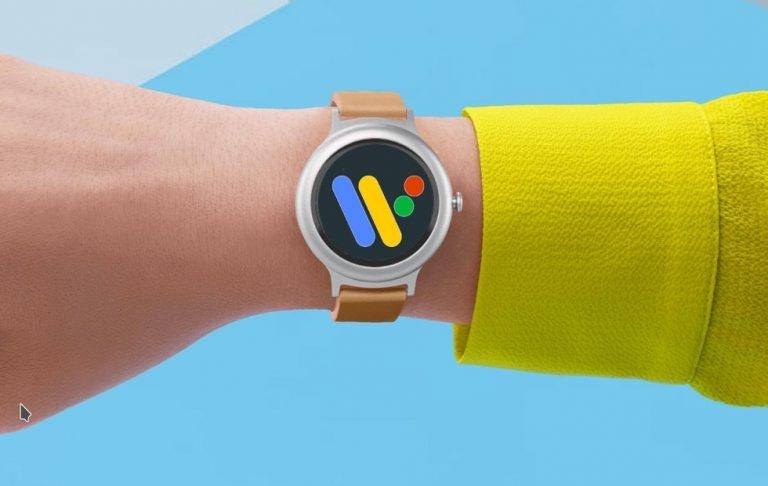 This is one of those pebbles that could send ripples in all directions. Or have no effect at all. It seems that Google is on the verge of giving its Android Wear smartwatch, technically wearable, platform a new name and a new logo. Most rebranding doesn't exactly mean much, especially when you're like Google who switches logos and names with no discernible pattern or pace. But considering what has been happening so far, or not happening rather, there might be some bigger changes in Android Wear, er Wear OS, afoot. And it's probably high time that something did.
Not-Android Wear OS
So what exactly happened? Nothing's officially confirmed yet but, considering how the evidence has all lined up, it's probably just waiting for an official announcement. The first sign was spotted in the beta version of Google Play Services where a new logo for Android Wear popped up when setting up an Android Wear smartwatch. The new logo was simply a stylized "W" in Google's iconic four colors. It doesn't really tell much, but then neither did the old Android Wear icon.
But more interesting is that the icon change came with a name change as well. The notification no longer said "Android Wear" but Wear OS. Android Wear formally became a thing in 2014 but it hasn't exactly seen much action since then. Almost four years have passed and it's still only at version 2.9. This new branding could, however, take Android Wear in a slightly different direction, at least as far as image goes.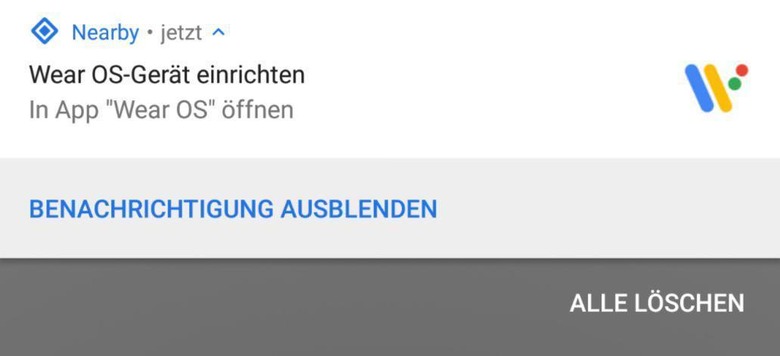 What's in a name?
The new Wear OS will definitely be tempting fate by sounding so close to Apple's watchOS and Apple fans will not miss the opportunity to point that out. But the choice of name is as curious as the original. Google now has had two chances to clearly associate the version of Android with smartwatches but has kept the more generic "Wear" name. Although it has never really gone beyond smartwatches, "Wear OS", just like "Android Wear", would suggest something that isn't tied to one particular type of wearable only.
In fact, the new name seems to imply it might not be tied to Android at all. Google has made a similar rebranding move when it consolidated Android Pay and Google Wallet into a single Google Pay. That move made sense, as it was easier to associate a payment system with Google rather than just Android. The new Wear OS could make a similar implication, with the wearable OS being disassociated with Android.
This theory seems to also be supported by the logo change. The old, indecipherable Android Wear icon was patterned after a smartwatch, which is what Wear OS seems to be trying to distance itself from. The new one, with the use of circles and colors, almost resembles Google Assistant. It almost seems like Google will put a heavier emphasis on Google Assistant in Wear OS, probably as the primary point of interaction. This better positions the smart assistant as the one common interface to all of Google's devices and platforms, from Android to Chrome OS to Google Home.
A wearable platform by any other name
Android Wear's problem has never been its name. History has shown that even poorly named products have become household names despite that fact but only because they were able to deliver value. Android Wear's problem isn't even the lack of devices or features, though the latter definitely is a symptom. Android Wear's real problem is the seeming lack of commitment and direction from Google.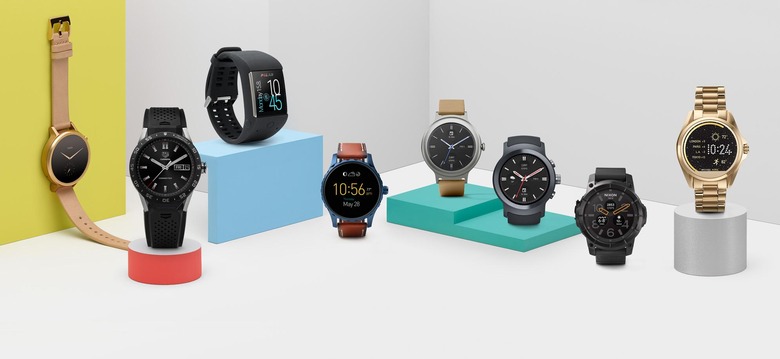 Despite the name, both old and upcoming, Android Wear/Wear OS is still found only on smartwatches and no other wearable. And even then, Google doesn't seem to be interested in showing that much enthusiasm for it. Never mind smartphone makers opting out of that market. It's actually probably better to leave the smartwatches to fashion brands instead. Google, however, could at least help push hardware makers like Qualcomm to step up their game. Most smartwatches to date still run on a 2016 processor that isn't exactly the most efficient chip for wearables.
Google's seeming disinterest in Android Wear does eventually affect the features added to the platform or the lack thereof. You could always ask how much more features does a wearable operating system need anyway. But without a clear direction, purpose, or goal, that answer can be anything between nothing and everything.
Wrap-up
Google's rebranding of Android Wear to Wear OS could be a sign of both a slight change in direction and a clearer sense of direction. Or at least it should be and not just a simple marketing change. It might hurt the Android community's pride that Google is dropping "Android" from the name, but the alternative is far worse. Google could have just as well dropped Android Wear completely, leaving the non-watchOS market scrambling for a replacement.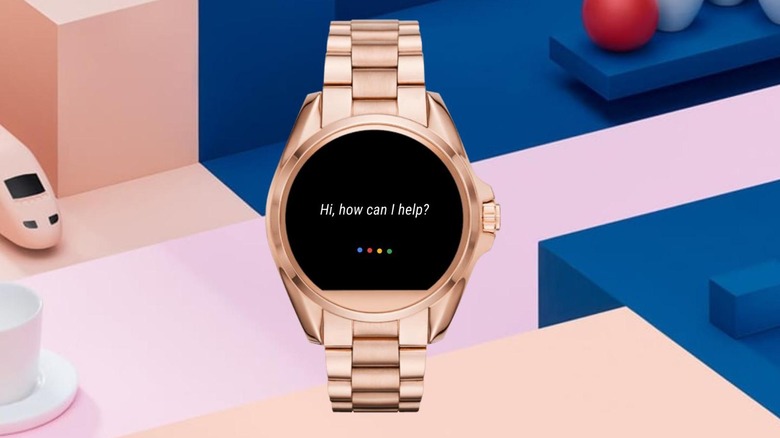 The new Wear OS logo and name could suggest an Android-agnostic, or even OS-agnostic wearable platform centered around Google Assistant as the primary user interface. Pretty much like Google Home for your wrist. Whether that actually happens and is enough to lift the wearable platform out of its funk is something fans and believers can only wait and see and hope for.