Android Wear 2.9 unread notifications dot coming soon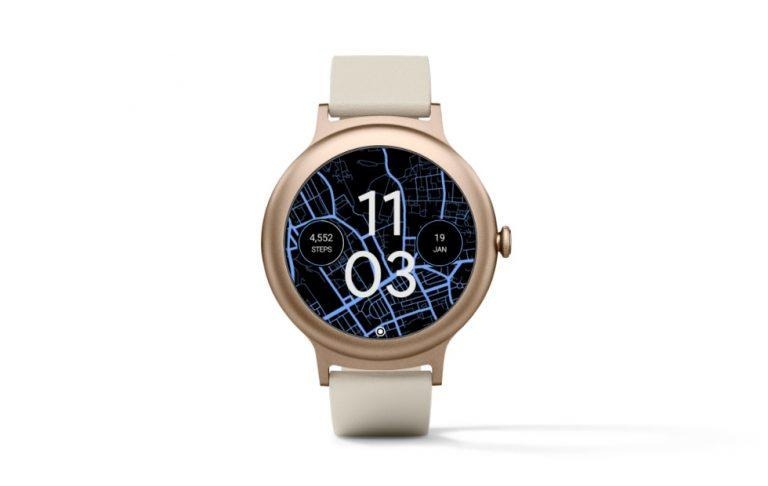 Google seems to be trying to make up for lost time in smartwatch land. Just last week, it rolled out Android Wear 2.8, a minor update focused on improving contrast and readability. While Android Wear 2.9 isn't yet going out, Google is already prepping developers for what's to come. First up is a feature that more or less puts Android Wear almost on the same level as Android Oreo, which it is now based on, by adding unread notification dots and visual cues.
At its most basic, smartwatches have two primary goals, aside from telling the time, of course. One is to keep track of your activities and movement, the other, more importantly, is to notify you of calls, messages, and reminders. As such, a proper notification system is critical to how a smartwatch functions.
Android 8.0 Oreo introduced the concept of displaying dots on app icons to signify unread notifications. Since Android Wear has no such app icons, Google took a slightly different approach. By default, the Android Wear watch face will display a small white dot at the bottom of the screen to indicate that there are unread notifications.
Google, however, does concede that both the color and location might clash with some watch face designs. And so it is giving developers other standard ways to subtly tell users to check their notifications. One is by simply changing the color of the ring around the dot to match the theme. Another is to put the dot, with the number of notifications indicated in it, in the system tray. Lastly, they can simply put such a number anywhere on their watch face theme.

This new feature is rolling out with the Android Wear SDK 2.2.0, which, in turn, is now rolling out to developers. Google has not yet given a timeline for the final launch of Android Wear 2.9. When it does come out, however, it will be a simple update to the companion app rather than a firmware update for the smartwatch.
SOURCE: Google