Android Wear 2.0 is coming next month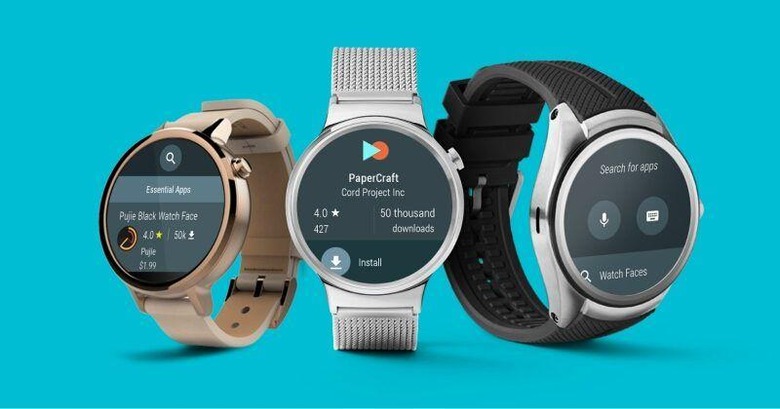 It seems that Google is making up for lost time when it comes to its wearable platform. Android Wear is not only not yet dead, Android Wear 2.0 is actually coming really soon. And by really soon, we mean some time in February. At least that's according to the notices that app developers are receiving straight from Google. The notice is basically a heads up for those with "legacy" Android Wear 1.0 apps to update their apps so they will be visible in Android Wear's new on-watch Play Store.
Why all the fuss about Android Wear 2.0? Given how smartwatches seem to be on the verge of obsolescence even before they can take root, any sign of life, or stubbornness, from a smartwatch platform maker is always going to be big news. Especially if said platform is supposedly one of the three big wearable platforms in the market (Apple watchOS and Samsung's Tizen being the other two).
Android Wear 2.0 promises to breathe new life into smartwatches, presuming they actually get the update in the first place. The biggest change is that smartwatches will become more independent now, especially with their own Google Play Store right on the watch itself.
That change is also giving developers a headache. While it does make it possible to distribute Android Wear apps independent of their full Android counterparts, it also meant that developers had to make that split or be left out. That said, Google fortunately eased up the restrictions on Android Wear 1.0 working on Android Wear 2.0 devices.
The question now is which smartwatches will get the Android Wear 2.0 update. Very few OEMs have been enthusiastically voicing support. Some, like Motorola, seems to be abandoning ship even. Casio's new Smart Outdoor Watch will indeed run the new version, but that won't be out until April.
VIA: +Adam Outler