Android TV just became a whole lot more search-friendly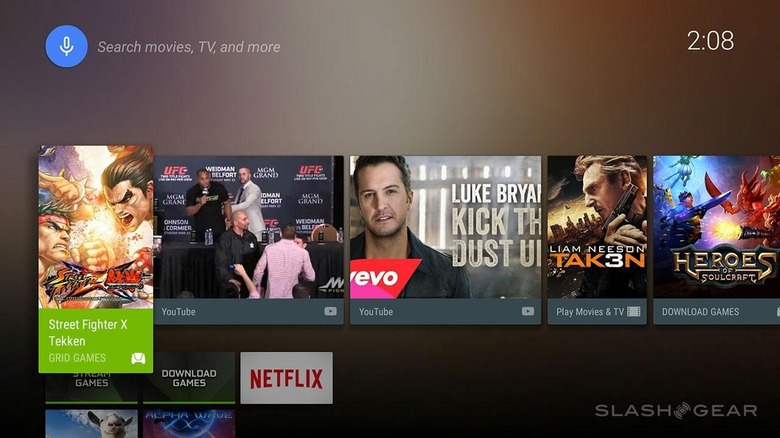 This week Google sent up an update to Android TV devices that made TV Apps entirely searchable. With this update, users are able to search by voice with their Android TV remote, saying only the title of the program, series, or movie. Once asked, Google will respond with a list of results from within apps of all sorts. Google also made clear this week that EPIX would be the next big release for Android TV, complete with searchable content from the home Android TV search right out the gate.
Users will find the update for this extra bit of searchability waiting for them today. This update will continue to roll out through the weekend. Users of Android TV devices such as NVIDIA SHIELD will find this update in their main update feed.
Everyone else will need to follow this path:
Settings – Device – About – System Update
Android TV's "Recommendations Row" is now in full effect with content from a wider variety of sources. While previous iterations of the row stuck to Google products, developers of all manner of apps will be able to get in on the action.
EPIX is a streaming service that provides access to hollywood films of many types. Here you'll be streaming content on Android TV with the same account you're streaming from your consoles and desktop computers.