Android Q Dark Mode could save battery but it won't matter much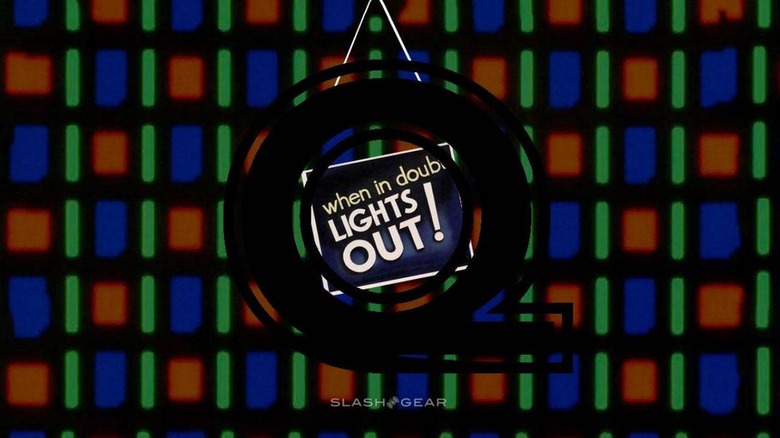 If there's one feature that already seems to be defining the next Android release, it might be built-in Dark Mode. Users, developers, and Google itself have all flirted with dark themes at one point or another but Android Q might be the first to bring a polished and system-wide dark mode for the entire platform. But while it does seem it bring some battery-saving benefits to the table, it might actually be for naught in the long run.
Android Q's dark mode was quickly spotted in the first code dump for the next version of Android. There was much rejoicing, naturally, but the fine print for the feature will probably still leave many unsatisfied. For one, Dark Mode doesn't bring the ability to theme the phone that some might have wanted. It also won't work like a magic wand that will apply to any and all apps.
To be fair, Google is at least trying to make Dark Mode apply to more than just the system UI and the Settings app. Sadly, it can only directly modify its own built-in and Google Play apps. Third-party apps will have to do extra work to provide a usable dark theme. Some, however, might not for various reasons, like branding and developer resources. As XDA points out, some of those don't look good without that extra work.
Will it be worth the effort? Definitely, presuming app developers are concerned about battery life. phoneArena ran a test that measured the app power consumption with a "faked" Dark Mode that used Android's "Invert Colors" accessibility feature. It resulted in as much as 30-50% savings in battery life for stock apps and 20% for third-party apps.
All these, however, only applies to phones with OLED screens. By their very nature, such displays don't use power when showing pure black colors. LCDs, in contrast, use power whatever color is shown. And while the number of phones using OLED screens are increasing, majority still use LCDs, which nullifies Dark Mode's power-saving benefits. That said, it would still be easier on some eyes, so it's not a total loss.