Android Q Beta 5 rollout paused, has bad news for third-party launchers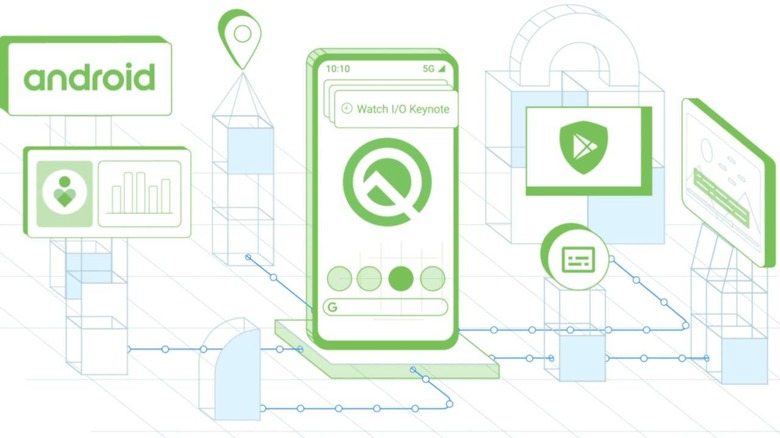 The date for Android Q, whose sweet name still has to be revealed, is closing in fast. Android Q is just around the corner and a new beta started to roll out. Unfortunately, it seems that the new version may have brought along not just new features but also some headache for users and heartache for developers. Now Google has yanked Beta 5 out to prevent spreading the damage even further.
One of the newest and probably most controversial things coming in Android Q is the full gestural navigation system. Google makes it no secret that it will break apps that use left or right or both sides for menus and introduced a new "peek" system to put a band-aid on that problem. That, however, is just the tip of the iceberg.
Google warns that third-party launchers won't be supporting those new gesture systems. It turns out that Google built that into the Pixel launcher, which means third-parties won't be able to use them by default. Google will address that after launch so, in the meantime, third-party launchers will default to the regular three-button navigation system.
That's just the tip of the iceberg, though. Apparently, early adopters are being greeted not by a shiny new Android Q but problems instead. Google has paused the over-the-air updates to address those issues.
This isn't the first time that an Android beta has brought problems, which may be understandable given its beta status. However, with just a month left before its scheduled launch, it shouldn't be causing installation problems at this point.